"Put the Right Man at the Right Place" and Optimize One's Competency Through Digital Advancement with Us.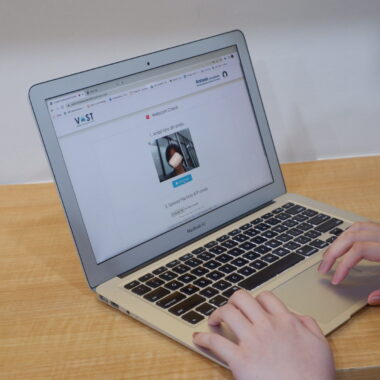 Interactive Simulation
Online interventions similar to real-world working scenarios will be given to participants. However, the media used by candidates can be in the form of video calls, chat, or simulations via e-mail.
Supported by Psychometric Research
A reliable test will produce similar results every time and validity will complement it, determining whether the test measures the right and meant construct.
Every year, we make sure that all of our psychometric and assessment tools are still valid and reliable to use.
Maximizing Security & Fairness between Candidates
In response to concerns regarding security in online testing, we came with our online proctoring system to ensure that the test is done by the candidate themselves.
Design from User's Perspective
Customized Results
You will get results that are tailored specifically to your interests and needs, all to simplify information delivering and your future usage.
Modern Interface
We understand the importance of user interface design in virtual assessment center as a part of human-computer interaction. That way, we optimize our newest product design to make it easier, more efficient, and enjoyable to operate.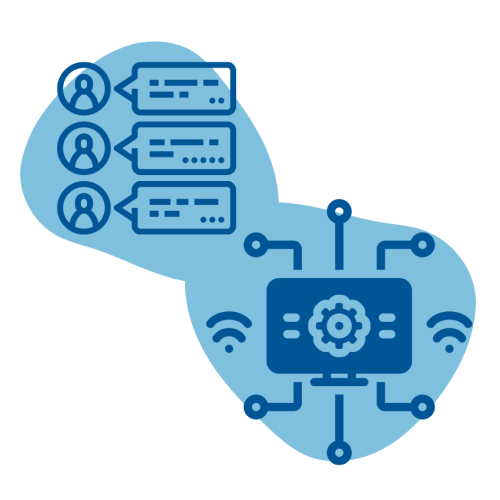 Check Out the Video Below to Know More About VAST!
Need Assistance? Feel Free to Contact Us.