Learning Made Simple and Easy
It's the Era of Digital Learning.
We encourage organizations to develop employees' knowledge and attitude with tailor-made learning programs that suit your company's objectives.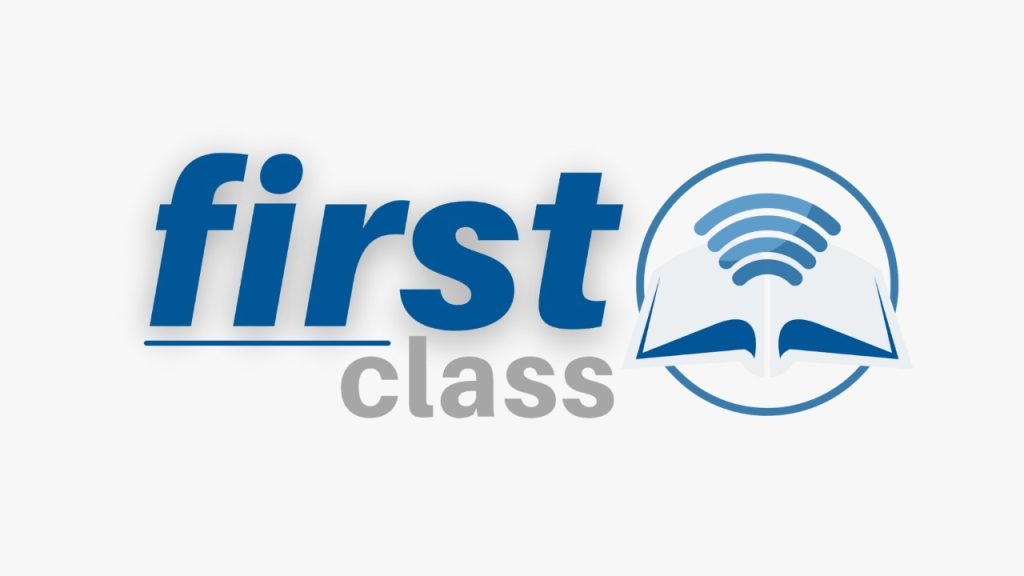 The Values Behind FirstClass
Other than being the first gateway for everyone to learn with trained experts anywhere and anytime,
FirstClass also has its own FAC values representing our own company, Firstasia Consultants.
Click on each letters to read more!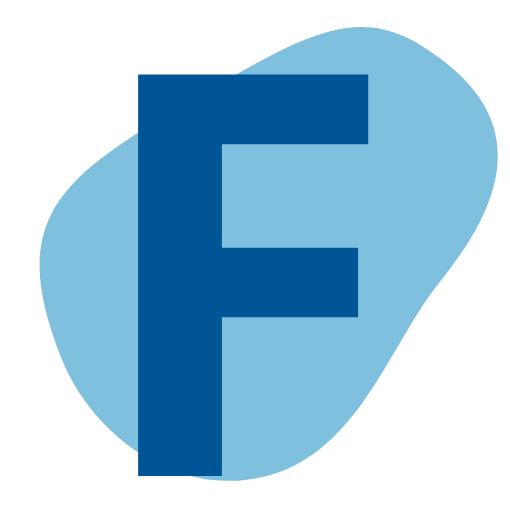 FAST
We always initiate fast product-designing & responses to your needs. Let's make learning swift & smooth as possible.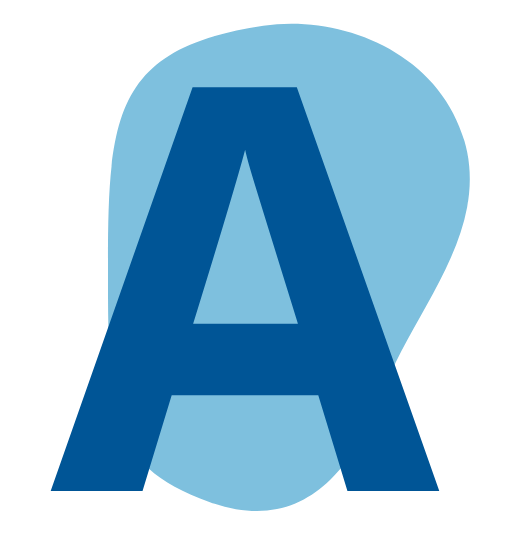 ACCELERATE
We're always ready to assist you throughout the whole process. Let's accelerate forward.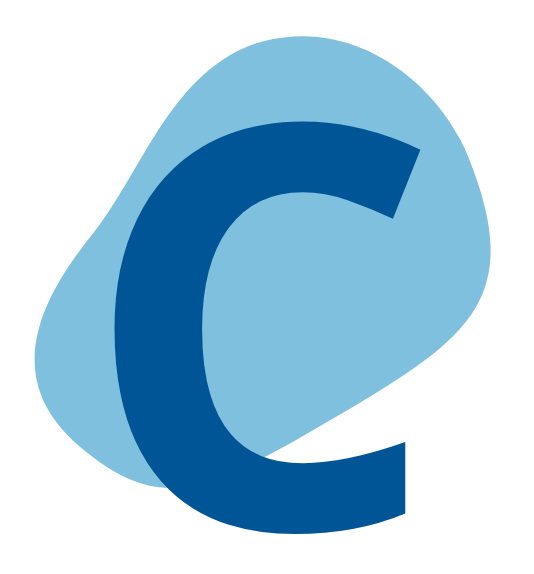 COMPETENT
We make sure to serve you in high-competency in the business & series, always.
Why FirstClass?

Enhance your people & organization performance with us
Our Expertise
We also tend to other requirements in the field if you have the needs.
Check It Out Yourself!
Click In & Meet Our Trainers
Want To Know More? Feel Free to Contact Us.