First-Hand Experience is Essential.
Therefore, we invite you to experience the procedure of our online psychological test and assessment.
Starting from identity confirmation, you will feel as if you're
a real candidate assessed for our honorable clients. We hope
you will also feel the security of our whole procedure and result delivery.
However, the result of this demo is not usable for any psychological interpretations.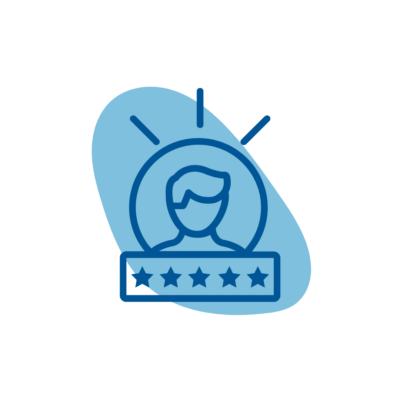 Interested to Find Out More We Love to Hear From You
Please call or email contact form and we will be happy to assist you.
Firstasia Office Location