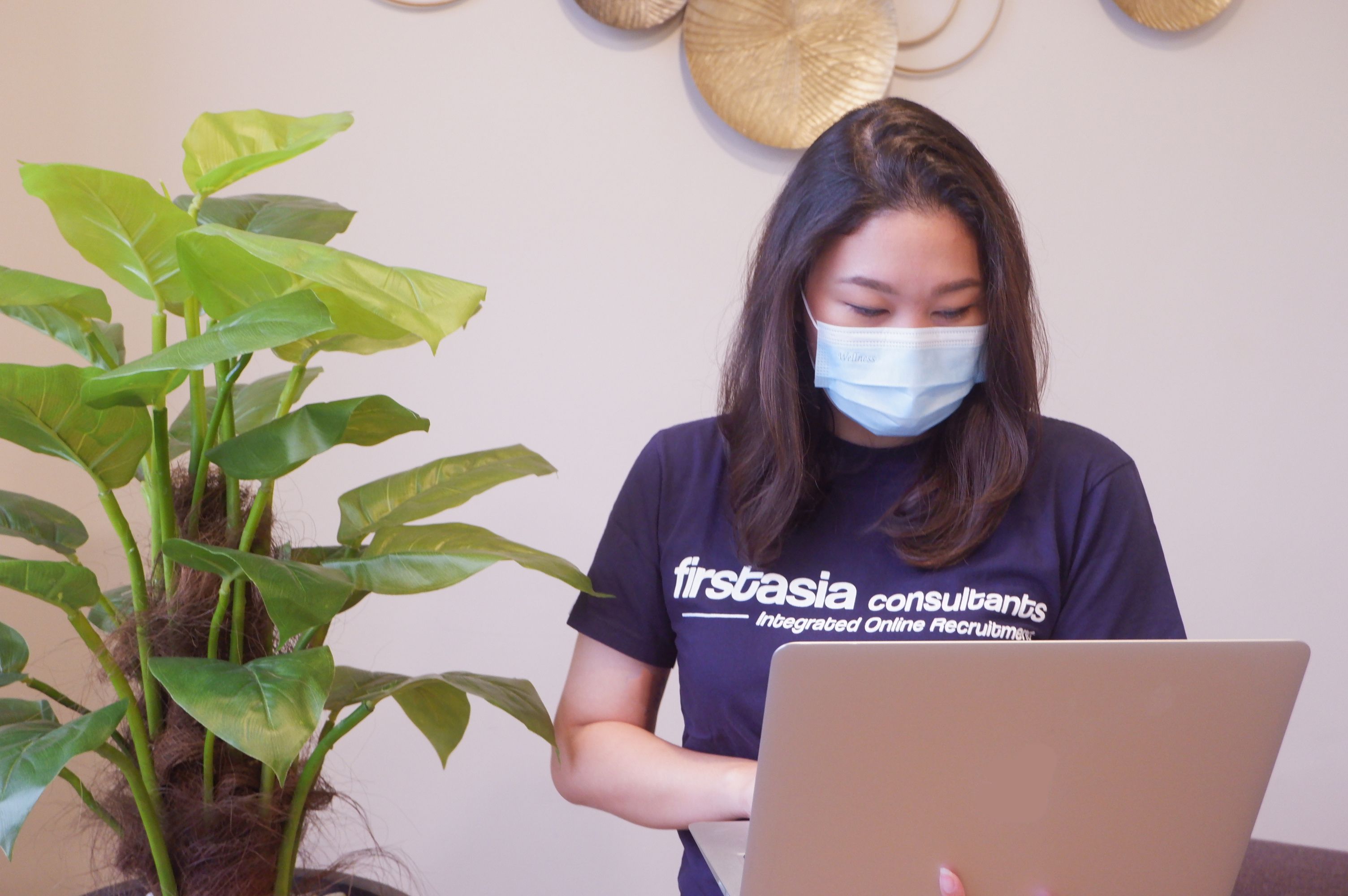 Put Your Effort
Exactly Where Your Business Needs It.
Ask for Consultation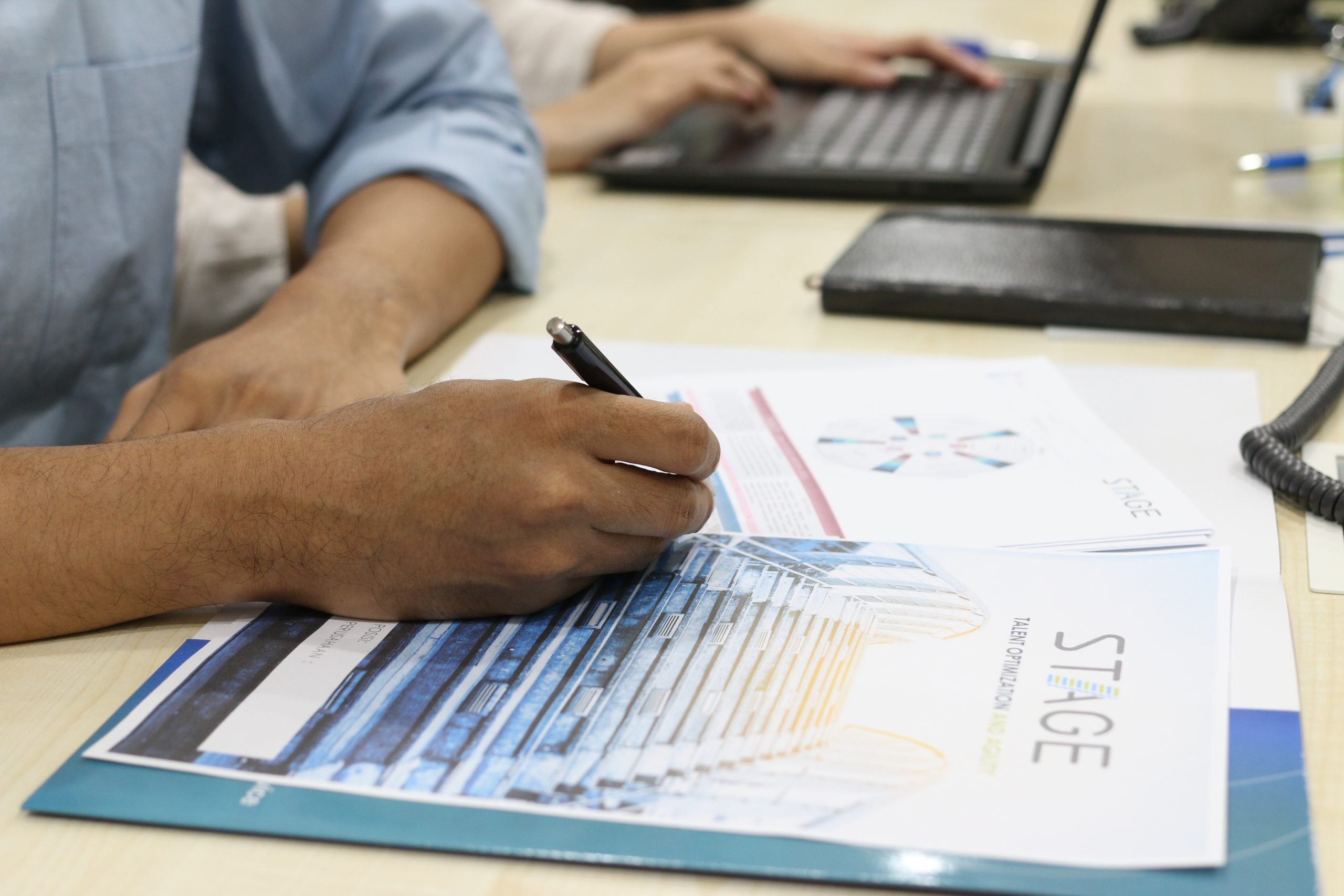 Find Out More
ONLINE PSYCHOMETRIC
TEST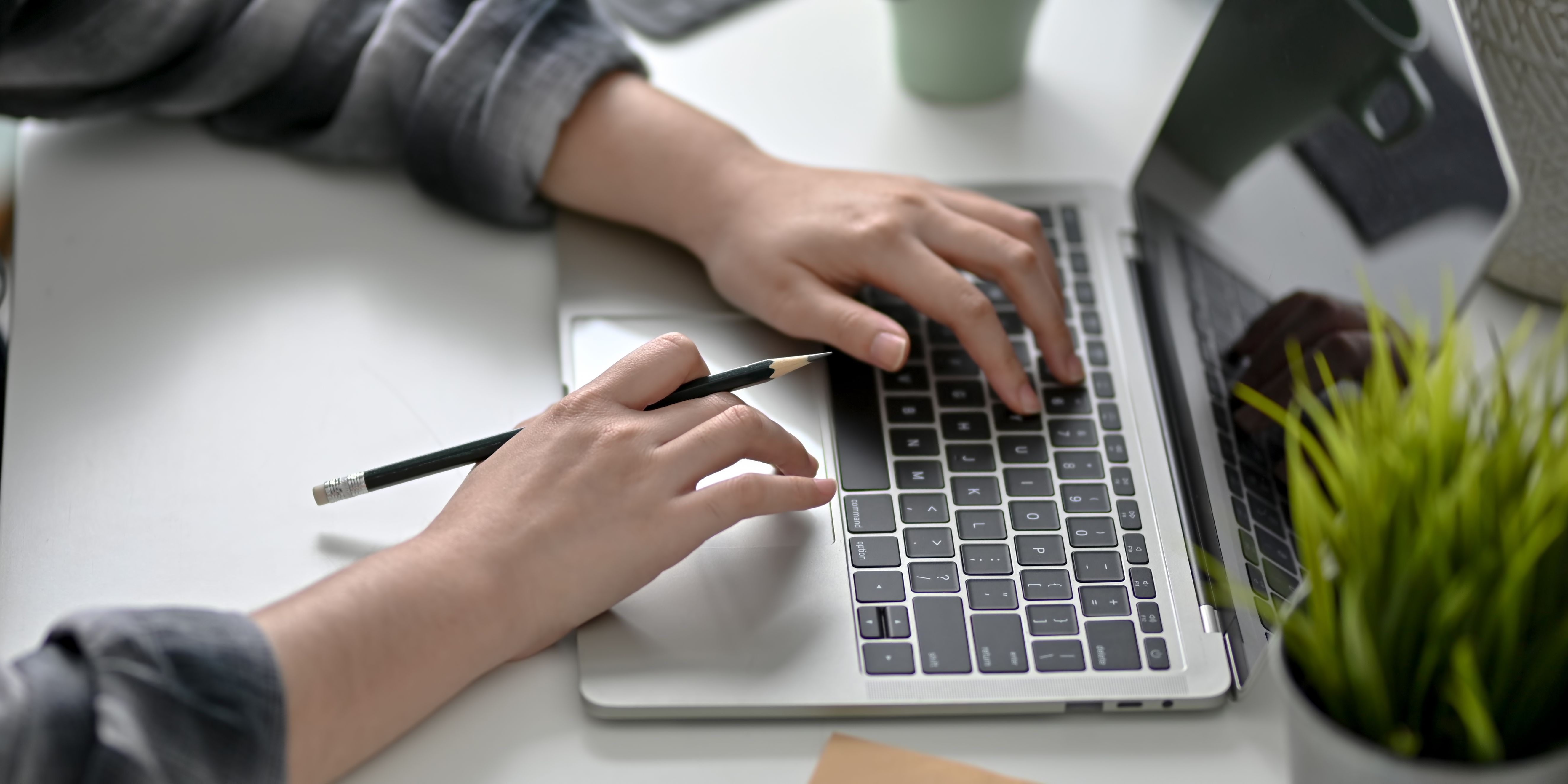 VIRTUAL ASSESSMENT
CENTER
Find out more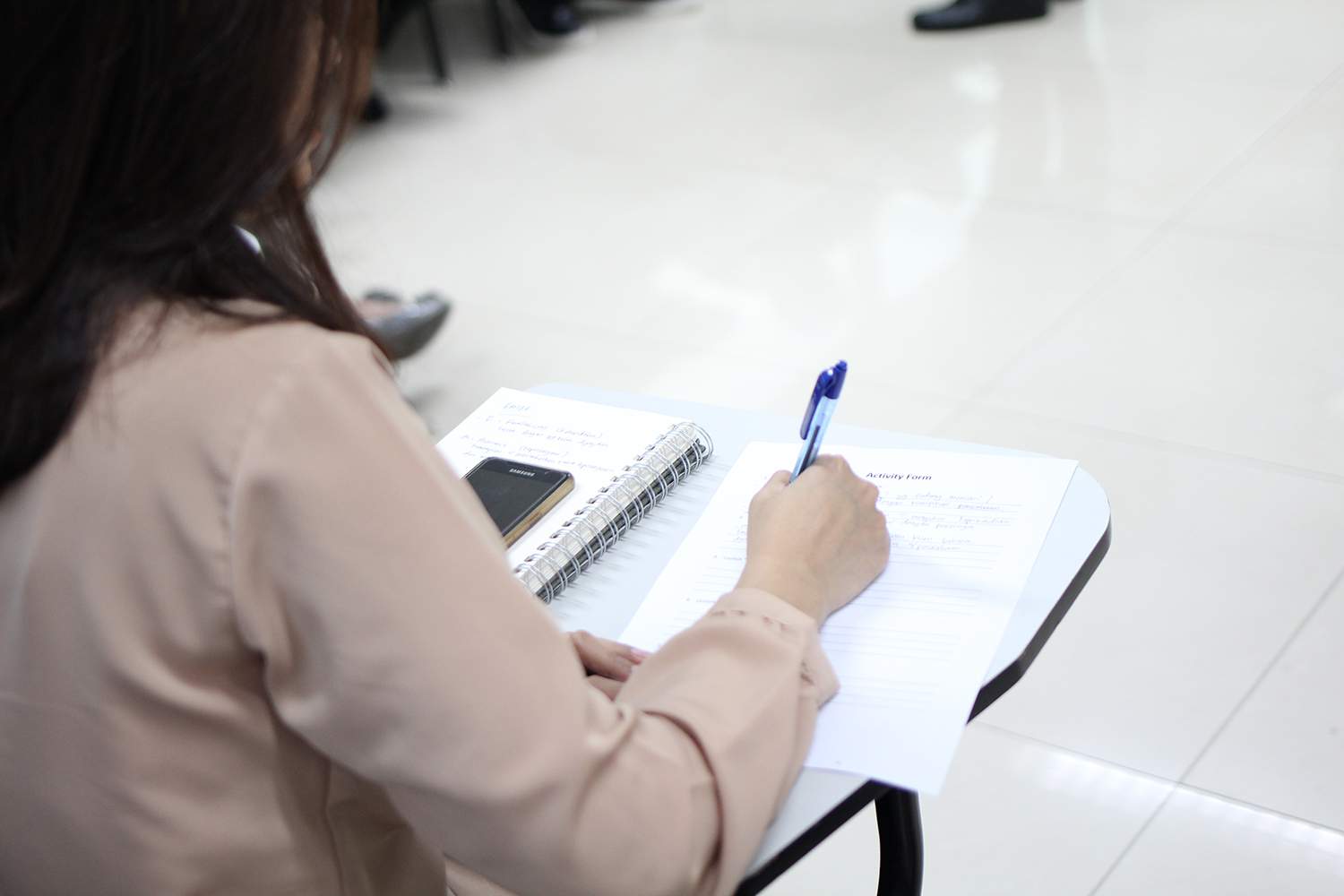 Executive Search
Recruiting High Quality Candidates
Find Out More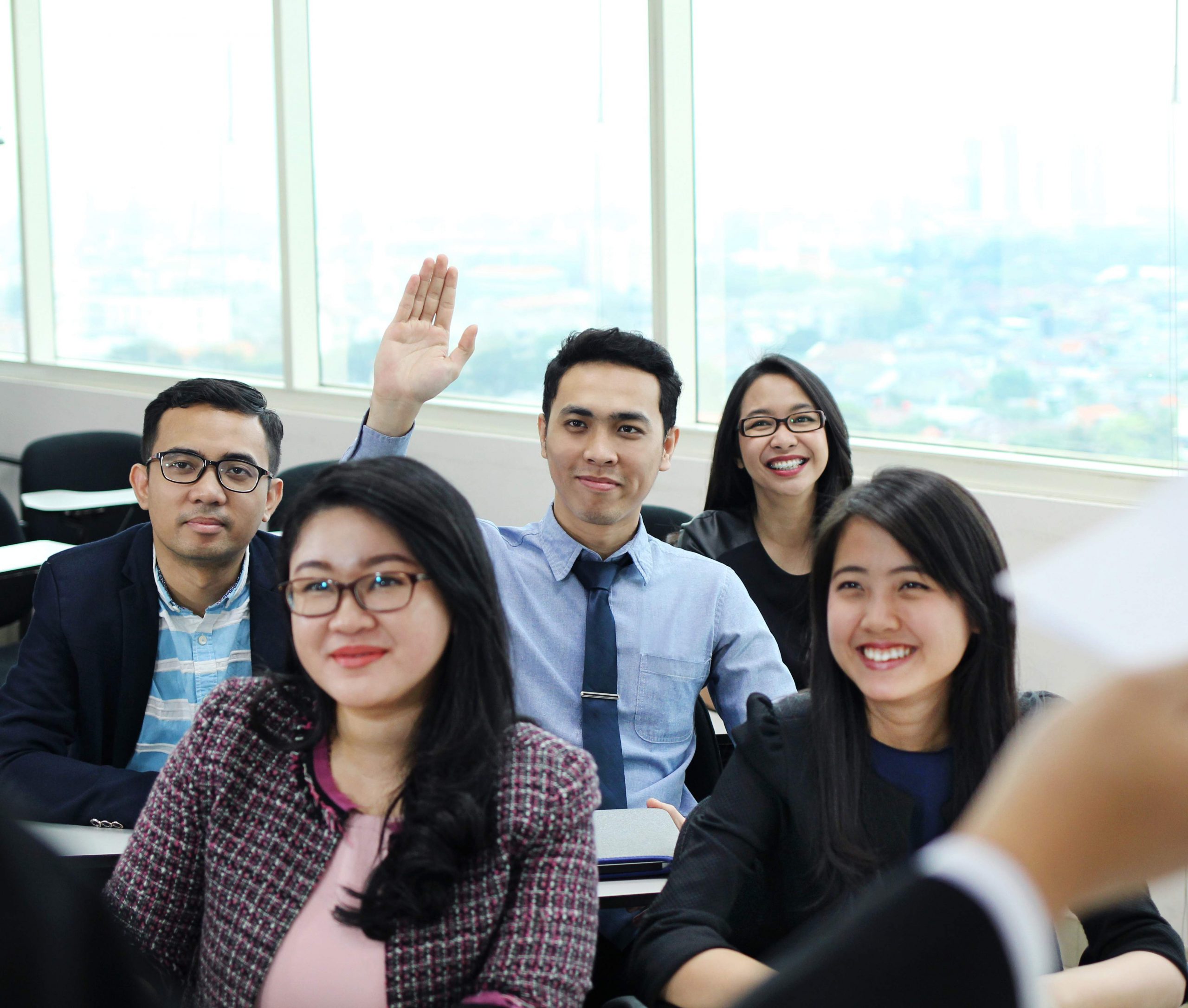 People Development
Program
Find out more
UPSCALING YOUR TALENT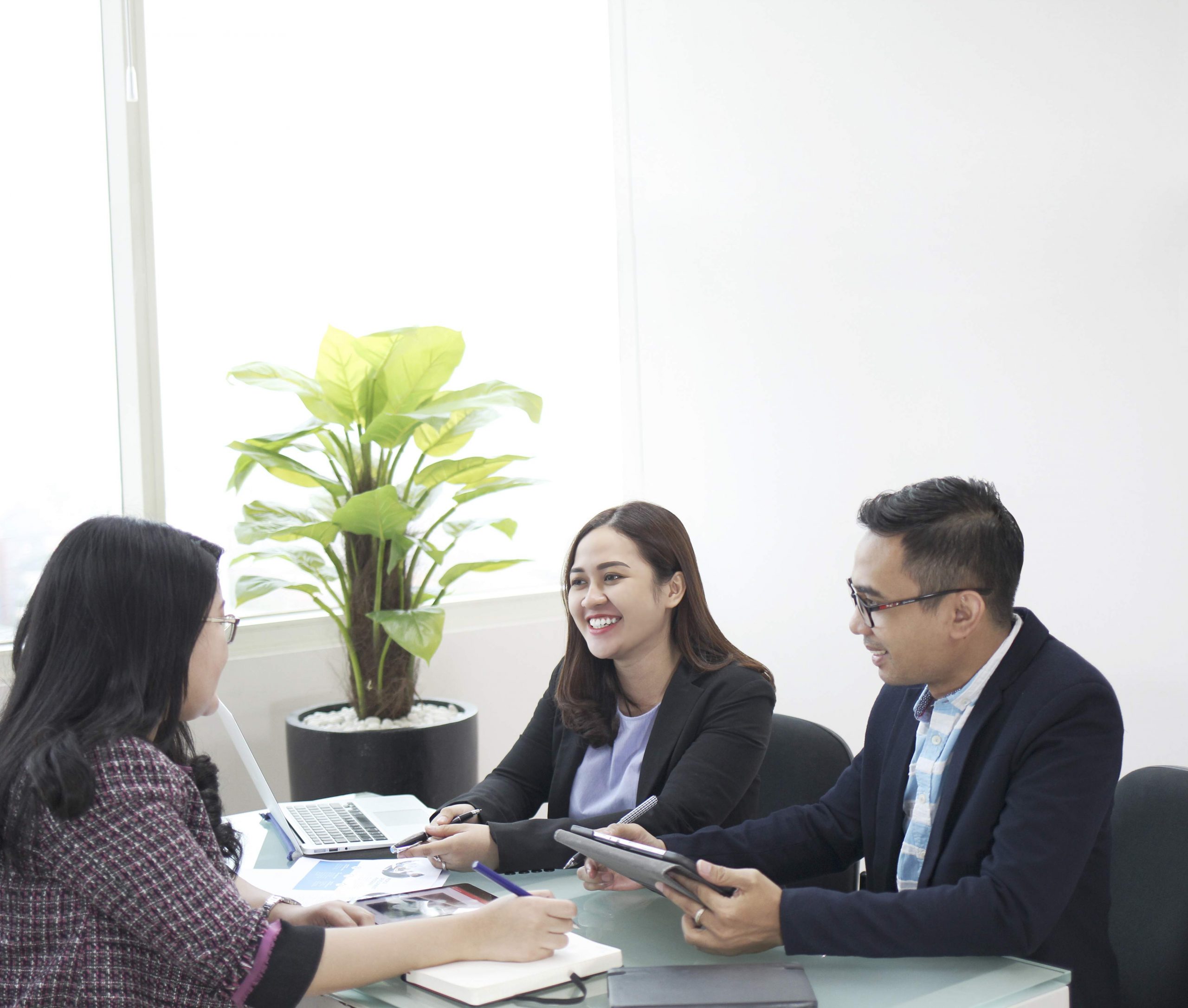 ORGANIZATIONAL DEVELOPMENT PROGRAM
FIND OUT MORE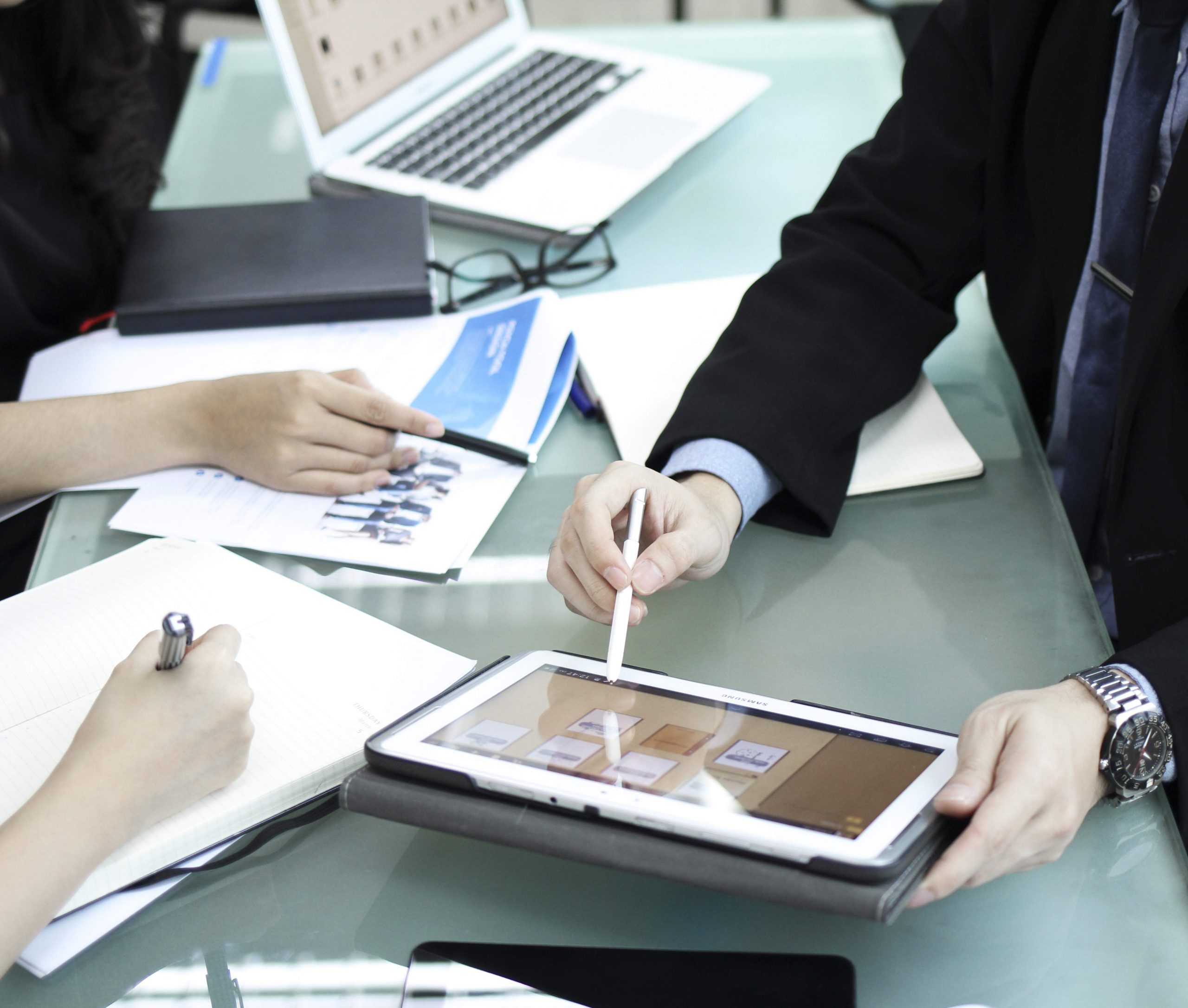 RESEARCH &
ONLINE PSYCHOMETRIC
DEVELOPMENT
Find out more
Need Consultation for Your Business?
Find out more about us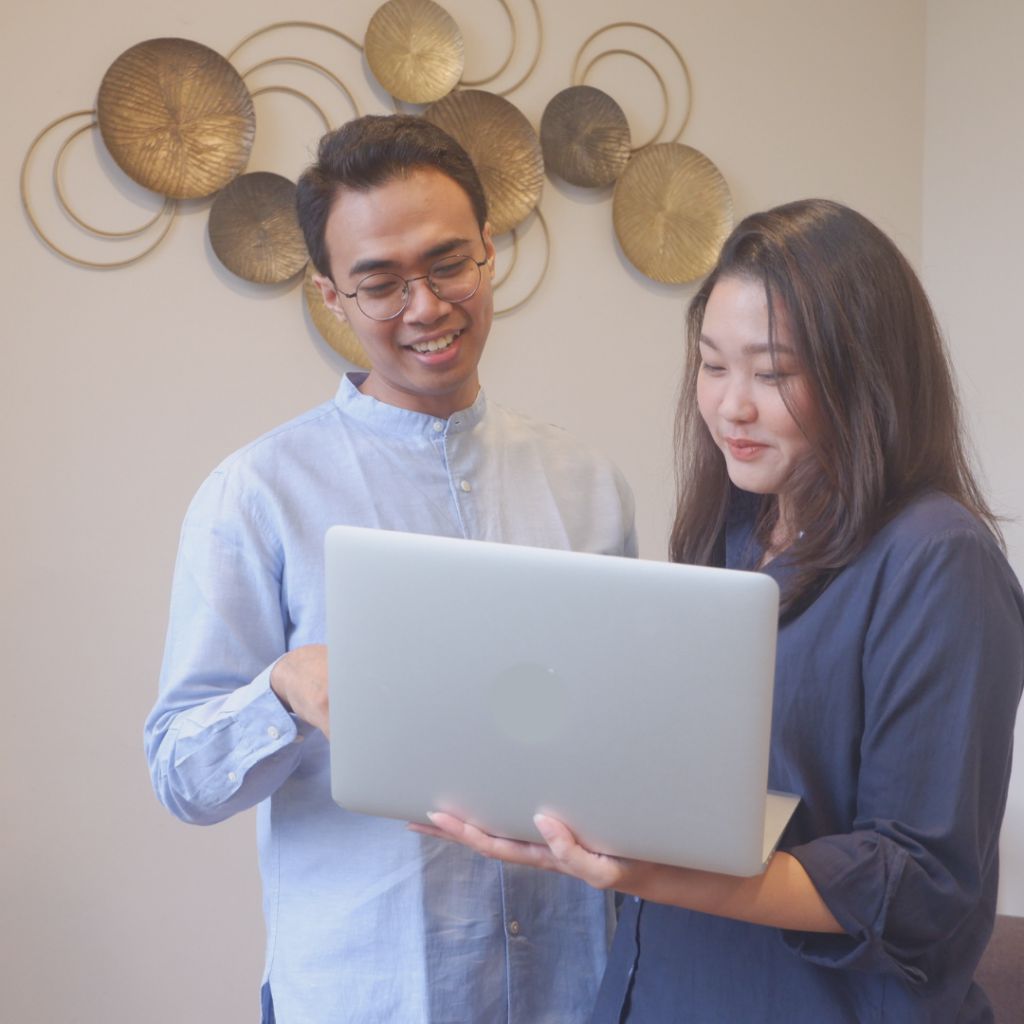 Digital-Minded Process
We use digital ways to deliver more efficient, faster, and better results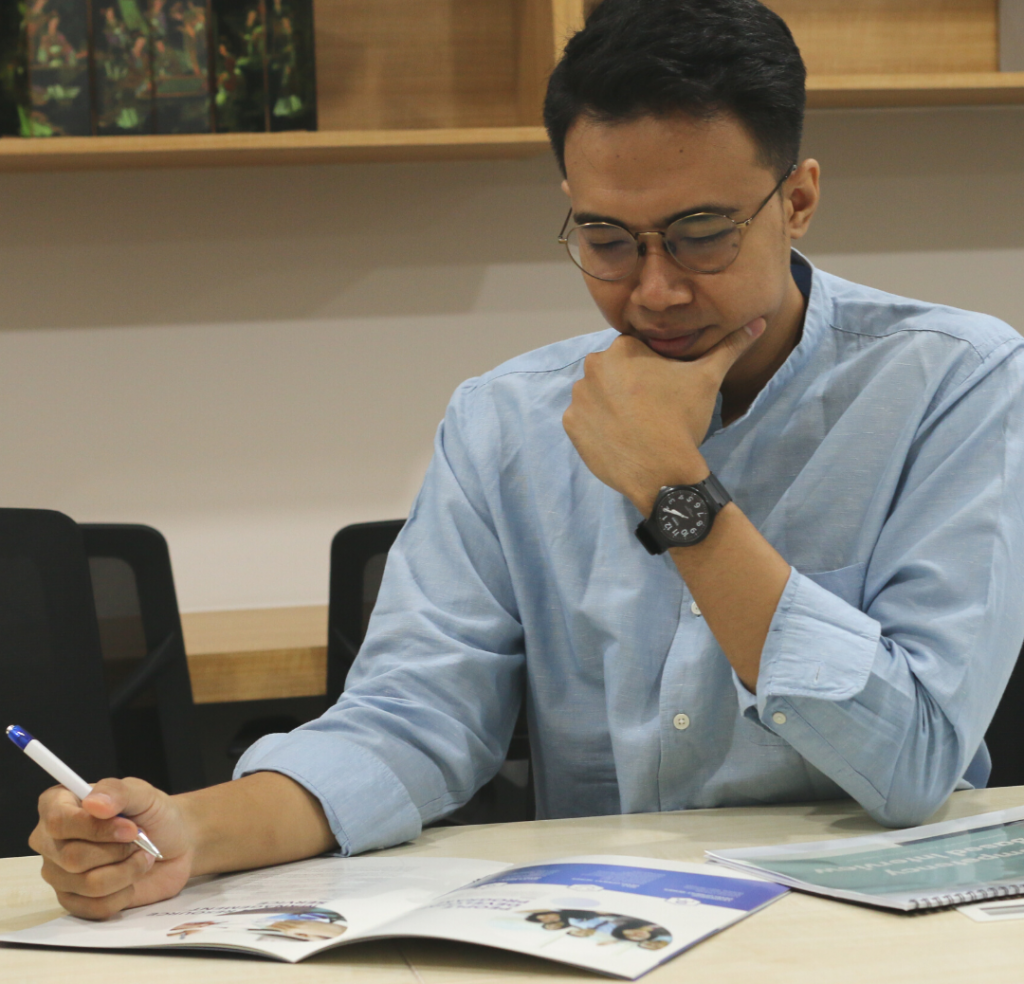 Tailored Services
We understand that each client has unique needs which can be fulfilled best by customized services.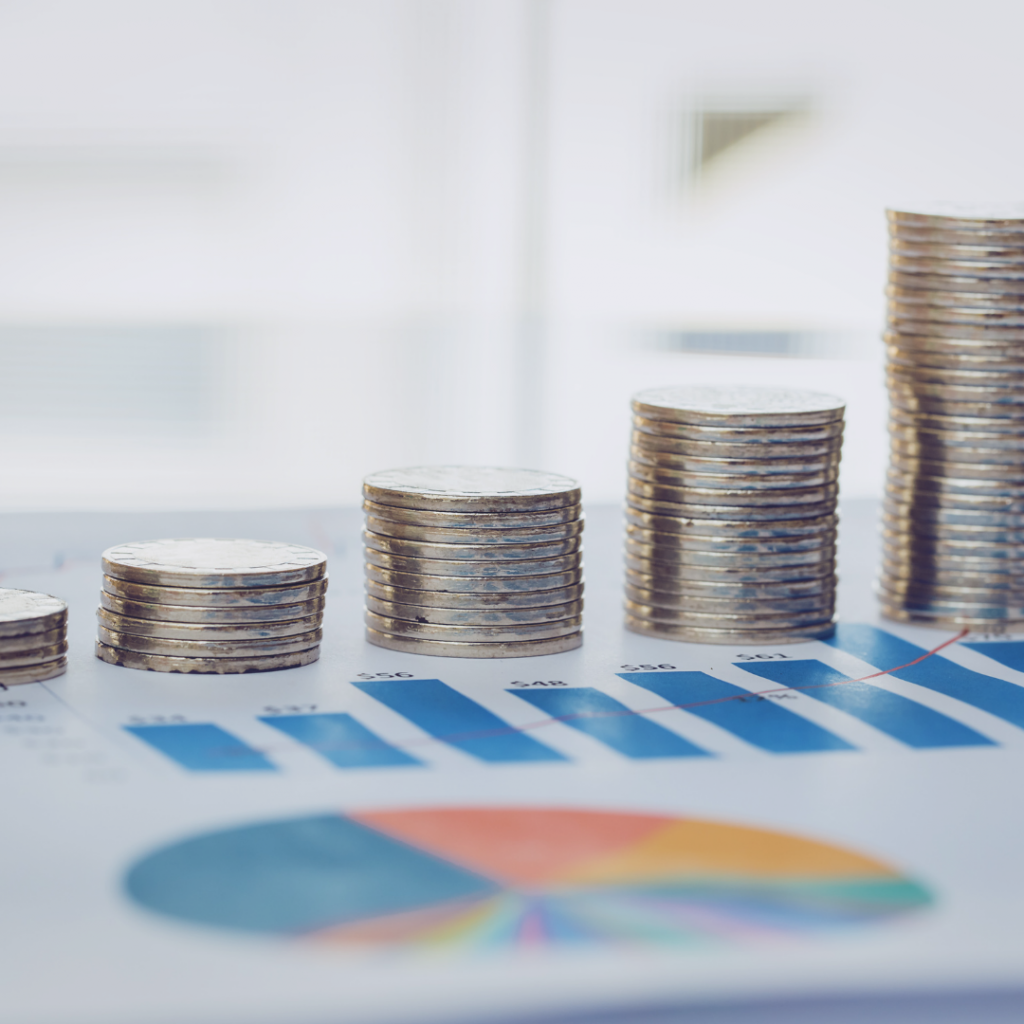 Flexible Budgeting
Don't let your organization be constrained to thrive because of budget in a crisis. Let's have a win-win solution in the term of cost.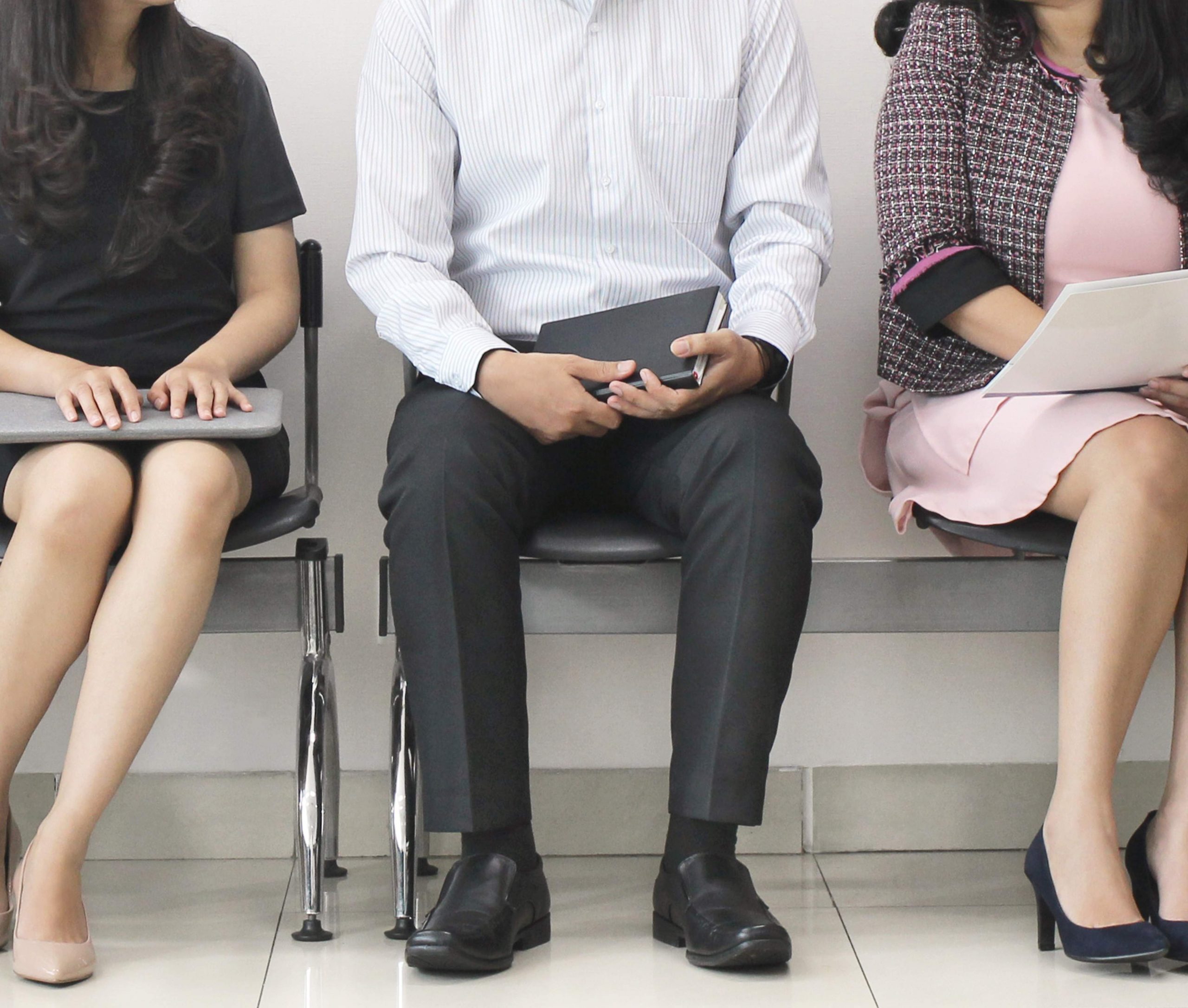 The Story of Our Company
Since 2001, Firstasia Consultants has become a professional partner for thousands of companies in numerous industries and government institutions to manage their talents.
As a long-runner in the human resource management industry, Firstasia Consultants have the vision to keep being a top-tier in the business by integrating our expertise and digital advancements. To achieve that, Firstasia Consultants come with a mission to assist your company to grow and optimize potential talents to be fully ready to compete in today's rapidly changing era.
"Excellent firms don't believe in excellence – only in constant improvement and constant change." - Tom Peters
Happy Clients & Satisfied
Customers
Having four integrated divisions, Firstasia Consultants offers one-stop business solutions: determining organizations' competency standards, creating an effective organizational structure, analyzing roles and job fulfillment, attracting and selecting suitable candidates, developing talents, and designing valid psychological evaluation tools for companies.
ONLINE PSYCHOMETRIC TEST
To Select The Right Individual Required for A Particular Job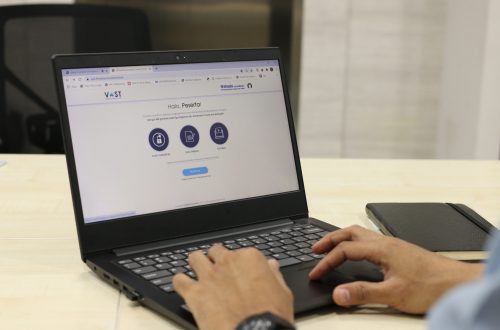 VIRTUAL ASSESSMENT CENTER
Optimizing One's Competency with Digital Advancement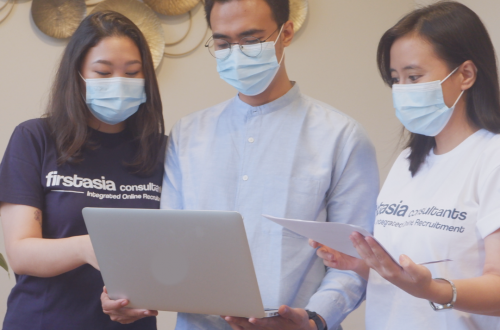 PEOPLE DEVELOPMENT PROGRAM
Fill In the Competencies Gap of Your Talents to Give Competitive Advantages for Your Company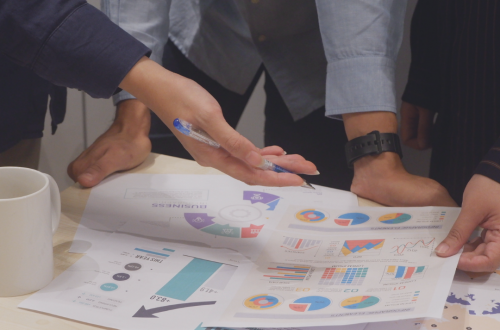 ORGANIZATIONAL DEVELOPMENT PROGRAM
Assist organization to manage people so that both people and organization are performing at maximum capability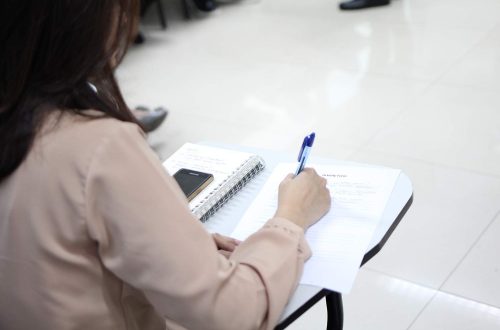 EXECUTIVE SEARCH
Find High-quality Talents According to Your Unique Needs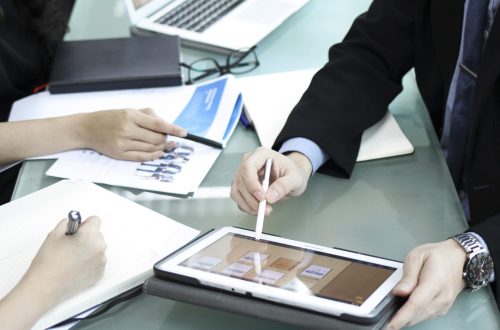 RESEARCH & ONLINE PSYCHOMETRIC TEST DEVELOPMENT
Make your recruitment process faster, more automated, and less effort.
Our Clients