Find High-quality Talents According to Your Unique Needs!
We offer you assistance in recruiting high-quality candidates for board members, country managers, senior to mid-level management across Indonesia.
We are aware that every search is unique. Therefore we use a method of recruiting by identifying our clients' needs, challenges, and added value propositions to attract top and best suitable candidates.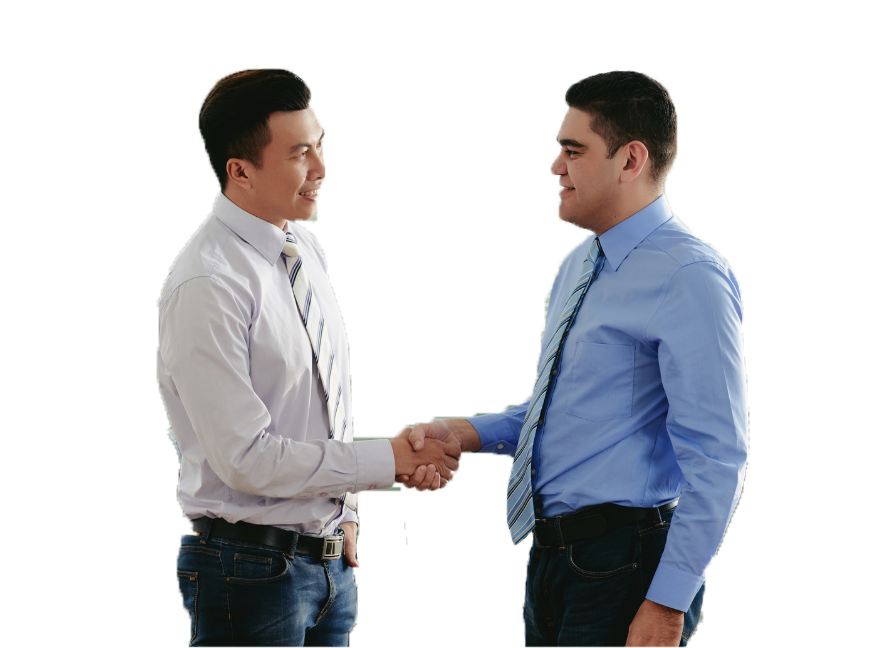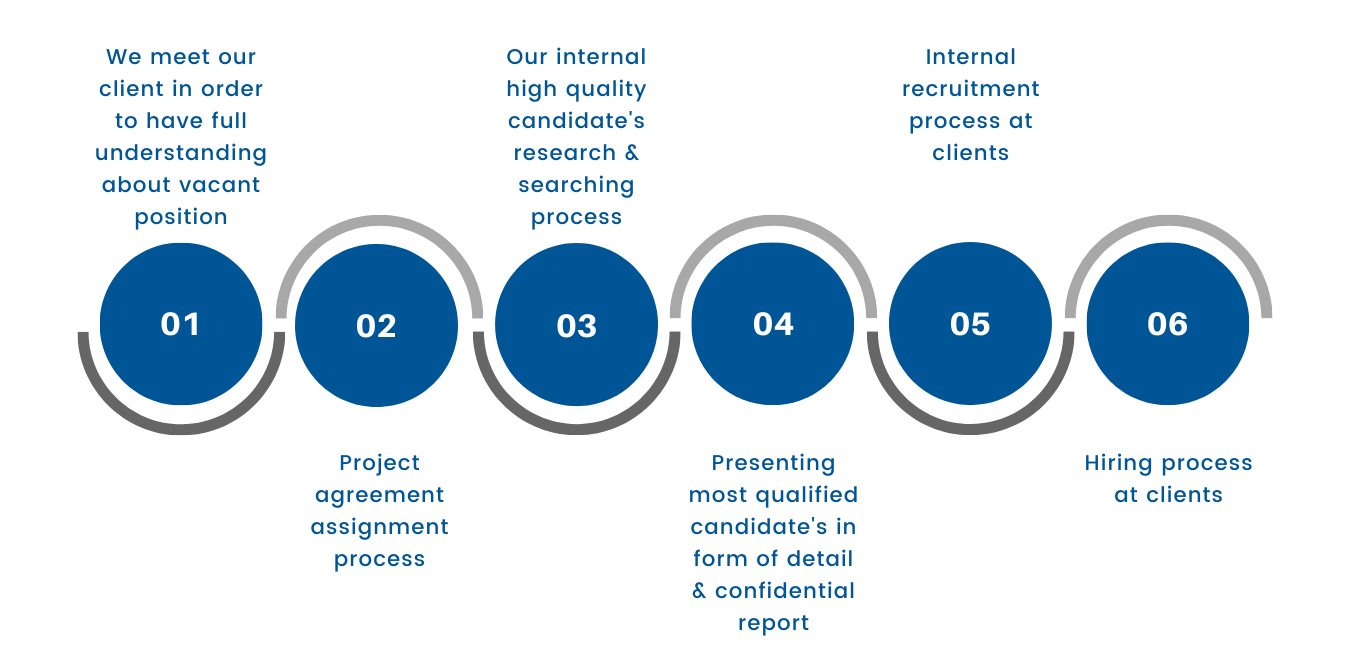 We will submit the first batch of candidates as soon as 10 days after Project Agreement signed
We provide high-quality candidates of middle to upper-level executives & managers tailored to each organisational needs.
We provide one-time replacement during 3 months probation which will be provided at no extra cost.
Need Assistance? Please Feel Free To Contact Us.
AZRA
+62 812 843 35375
marketing.fac@firstasiaconsultants.com
PUTRI
+62 812 825 5505
marketing.fac@firstasiaconsultants.com