Find High-Quality Talents According to Your Unique Needs!
Our recruitment method always start from identifying our clients' needs, possible challenges, and other values.
We are also aware that every search is unique. This way, we're ready to assist you in recruiting top-quality and best suitable candidates.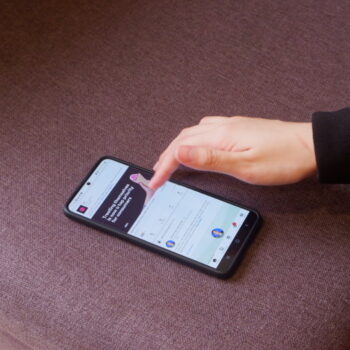 Our Industry Specialization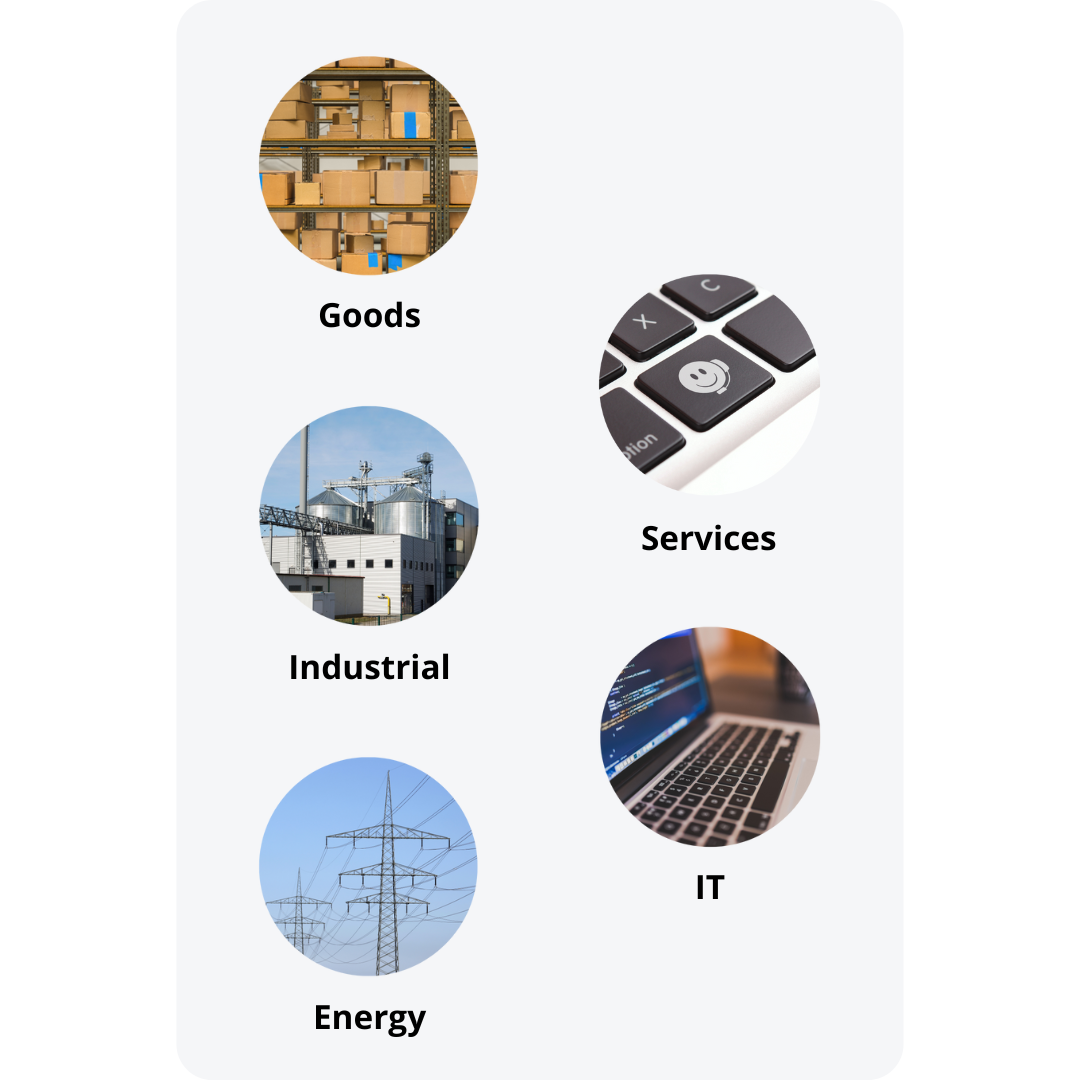 Our Position Specialization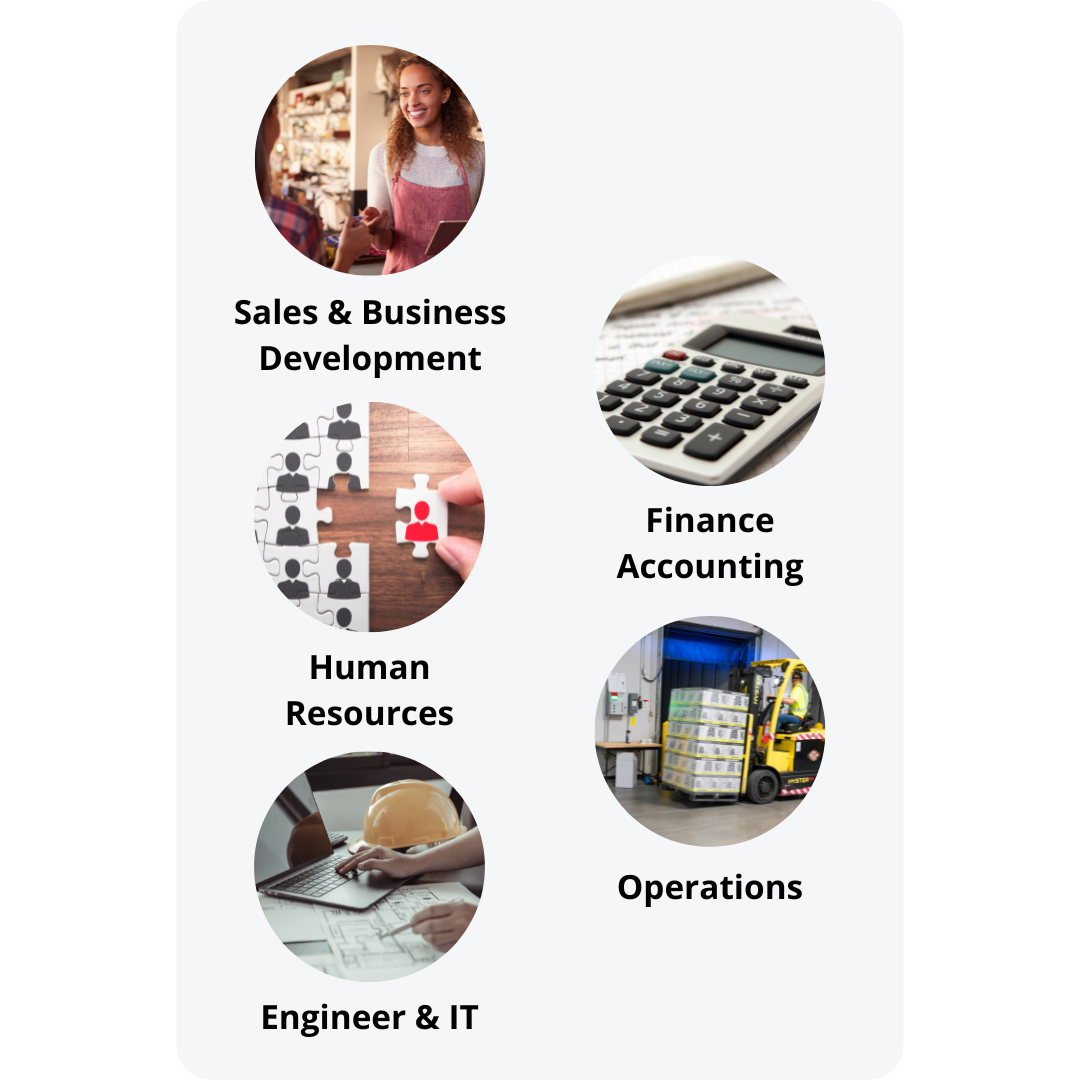 Our Search Methodology
We always search the best candidate for your needs, which resonates with our value: FIRST.
Click on each letters to read more!
Our Process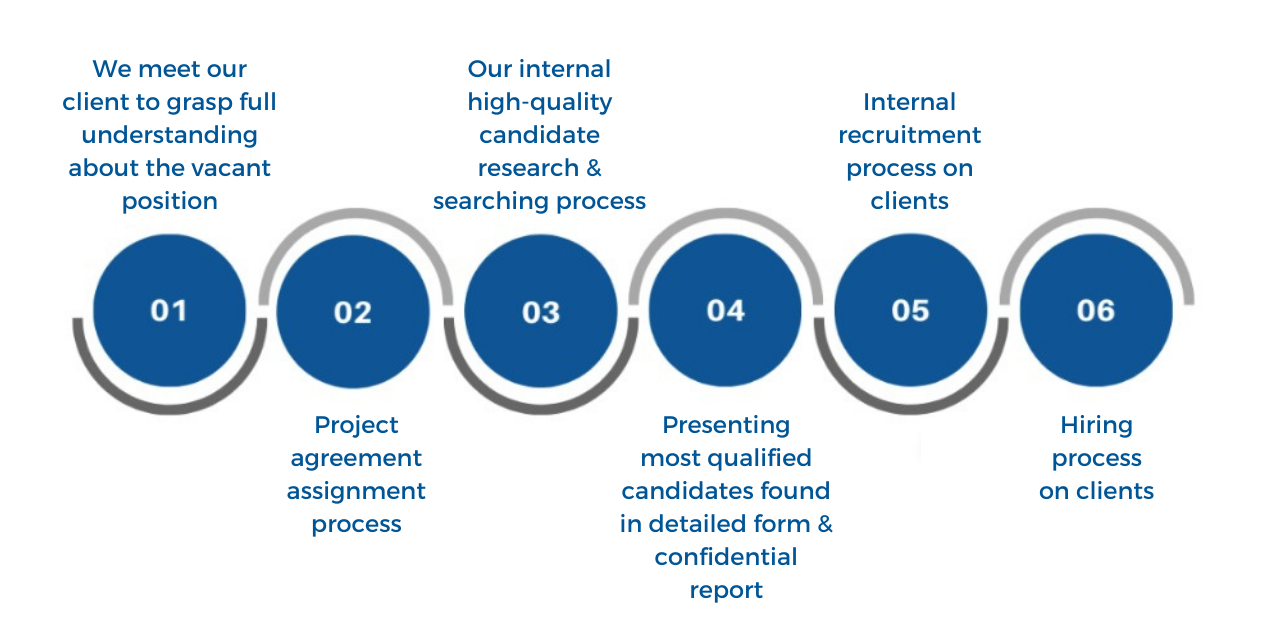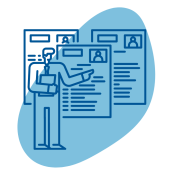 Quality
High-quality candidates from middle to upper-level executives & managers tailored to your organizational needs.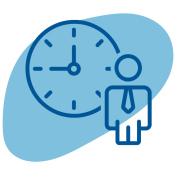 Punctuality
We'll submit the first batch of
candidates in 10 days after the assignment of our project agreement.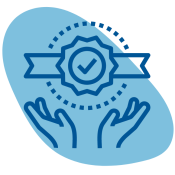 Warranty
One-time replacement is provided during 3 months probation
without any extra cost.
Ready to Fullfil Your Executive Needs with Us? Dial in Now!