Imagine Actually Being Happy at Work.

Employees' mental health & psychological well-being has been a hot topic in career talks,
especially since the pandemic hit us. Take a look.

Too good to be true? We don't think so.
Talents mean investment. That's why it's Talent Assistance Program (TAP)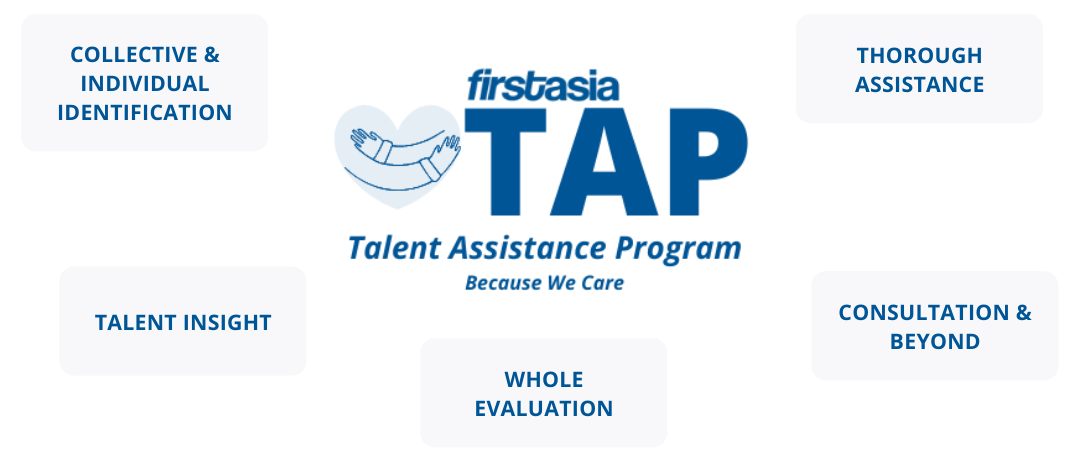 We focus on talents because of their development potential that will benefit your organization. It's an investment.
Our TAP includes purpose-based evaluation.
"Clear to the roots", we don't stop early on emerging issues.
Considerable solutions based on personality & environmental factors.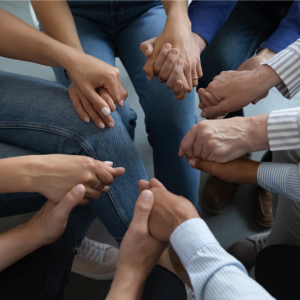 Productivity for Your Organization, Happiness for Your Talents.
Talent Assistance Program (TAP) keeps an eye on talents' mental health by facilitating private & flexible counseling regarding work & life aspects.
These are some of the common issues we could
overcome together.

Optimize Productivity, Performance, & Balance with Us. Because We Care.