"We Use Digital Advancement to Select The Right Individual Required for A Particular Job"
Because Qualified People Have Significant Impact
Firstasia Consultants offers to be your company's business partner to select and assess the right individual required for a particular job. Having 20 years of expertise in psychometric testing and assessment center, combined with the enhancement of newest technology, we provide several customized, valid, and secure psychological evaluation tools and methods to measure individual's competencies. We also realize that each company has a different and unique needs, therefore Firstasia Consultants is always open to create any tailor-made services facilitating your demands.
However, if you don't have very specific needs. In the following we offer details of our products that you can choose from.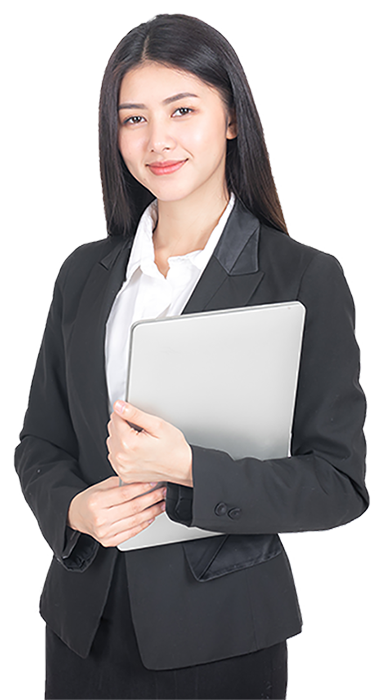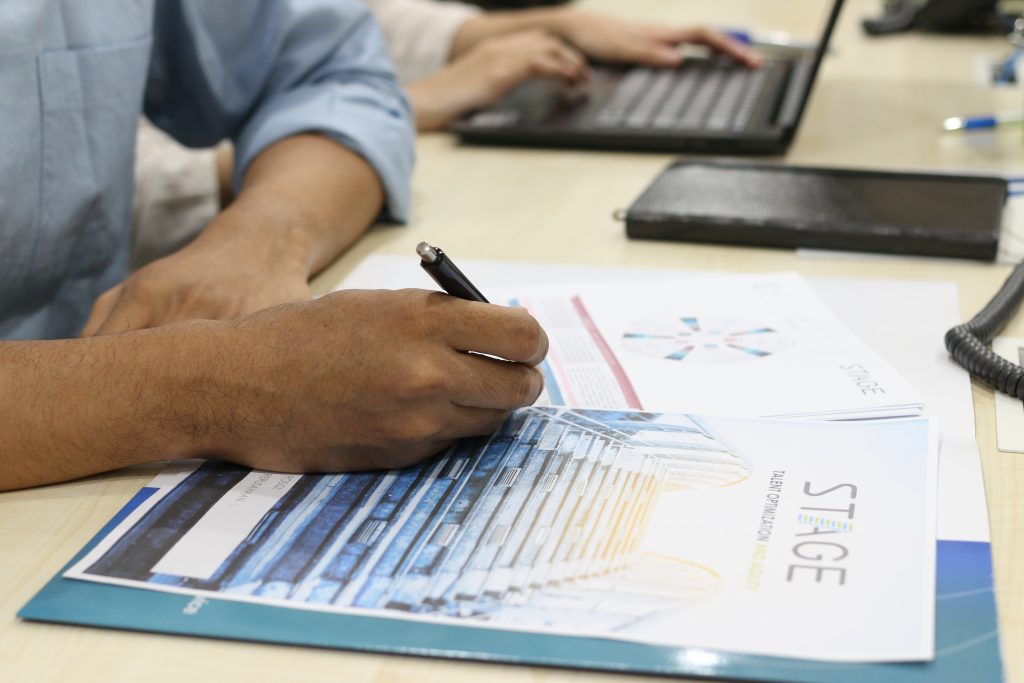 STAGE by Big Five
A state-of-the-art psychological tool
We realize that today's job demands are always new and improved with the influence of uncertain circumstances and fast automation trends in 4.0 era. That being said, alongside with our Research and Product Innovation Division, we enhance our customer-favorite and primary tool, Big Five Personality at Work, into STAGE by Big Five to create a more accurate measurement to fit today's work situation. More importantly, STAGE by Big Five can as well provide Agility Index Level which is the key quality that is needed to survive professionally in this dynamic era.
PITO
Personality and Intelligence Test Online
Personality and Intelligence Test Online (PITO), a product to assist clients who are seeking the practicality of doing the test from your own office or site. This product will measure potential competencies to get a general picture of a person based on work habits and human needs perspective.
We also offer you the opportunity to create your own customized online test that will be designed based on your specific needs.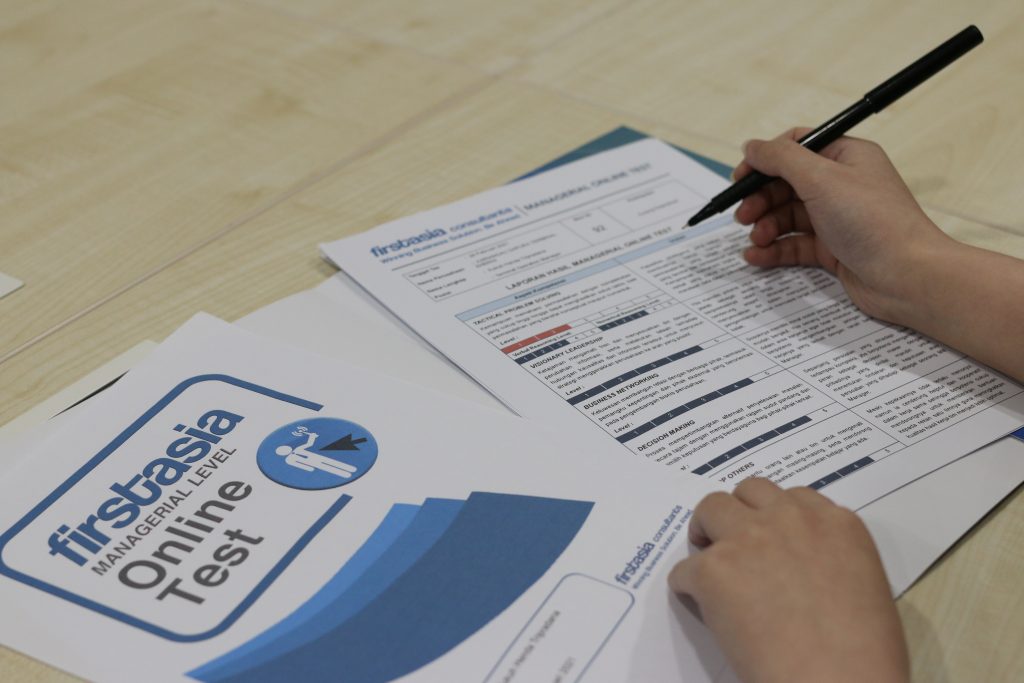 Our Strongest Points
We have been in the business for over 20 years
In-House Assessors, Consultants, & Expertise
Strict controls to generate accurate and high-quality performance, supported by Quality Assurance.
Valid and reliable psychometric tools, supported by our Research & Product Innovation Division