We Use Digital Advancement to "Select the Right Individual" Required for a Particular Job.
Because Qualified People Have Significant Impact.
We combine our 20 years of expertise in psychometric test and assessment center with digital enhancement to provide several customized, valid, and secure online psychological evaluation tools and methods.
We're also always open for tailor-made services to facilitate your different and unique needs.
There are also several options of ready-to-use products if you don't have any specific needs.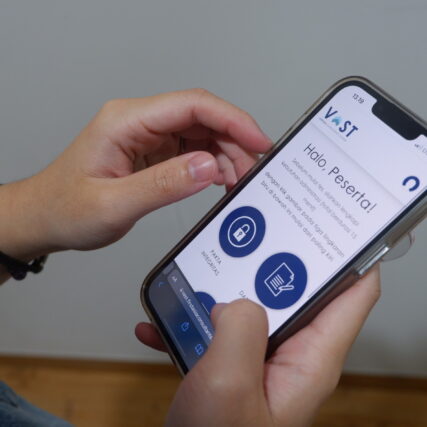 Our Strongest Points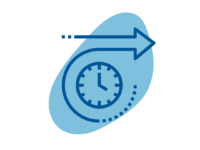 We have been in the business
for over 20 years.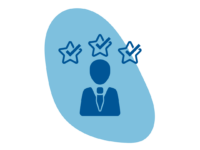 In-house assessors & expertise
to generate high-quality assessment output.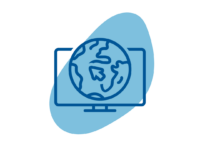 Proctoring system that guarantees
the security of our 100% online-based psychological test & assessment.
STAGE by Big Five
A State-of-the-Art Psychological Tool
We've realized that today's job demands are always new and improving.
We've enhanced customer's favorite Big Five Personality at Work into STAGE by Big Five to create a more accurate measurement fitting to today's work situation. This product also measures Agility Index Level which is the key quality needed to survive and thrive professionally in this dynamic era.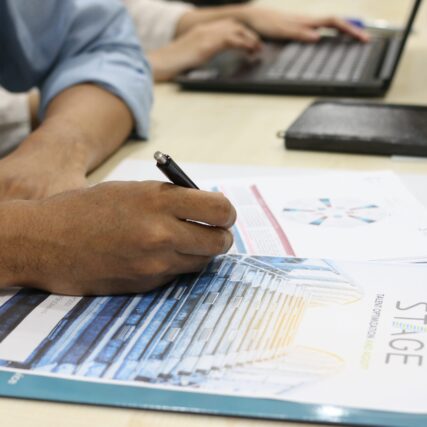 PITO
Personality and Intelligence Test Online
This product is suitable to assist clients who seek practicality in test-taking. General picture of an individual will be concluded from their potential competencies measurement, work habits, and human needs perspective.
We also offer the opportunity to create your own customized online test, designed to perfection based on your specific needs.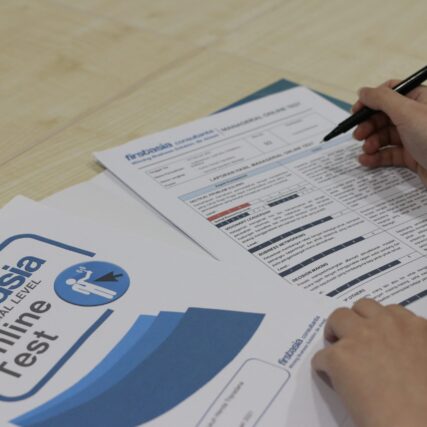 Need Assistance? Feel Free to Contact Us.