An Effective Management will Ensure
Organization's Success.

Based on statistics provided by CultureIQ, it's shown that 73% of employers believe that a healthy corporate culture gives their firm a competitive edge. Hence, it shows the importance of HR management system to bridge the gap between employees' performances and the organization's strategic objectives.
Firstasia's HR service (supported by our several professional HR consultants) is ready to help clients who feel like needing an effective HR system and program in accordance with business goals.
The Benefits for Your Organizational Development?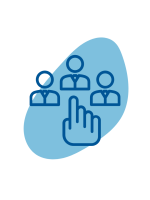 Recruitment Management
We cover all types of consultations relating to the hiring strategies.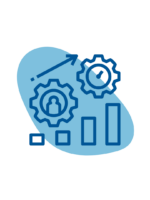 Performance & Reward Management
Having concerns? We'll review your employees' performances, salary rating, & decisions upon bonus or salary hike.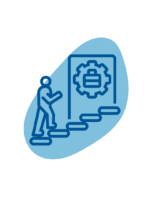 Succession & Career Planning Management
Feeling you can go further? We'll help you identify & map talents from individual to organizational scale.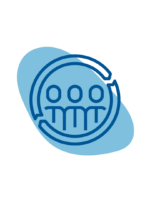 HR Planning Management
We'll ensure your human capital capacity so goals will be achieved effectively, will be achieved effectively, both for now & in the future.
HR in organizational development helps you chart a strong course for your business, which is more than just justifying the costs.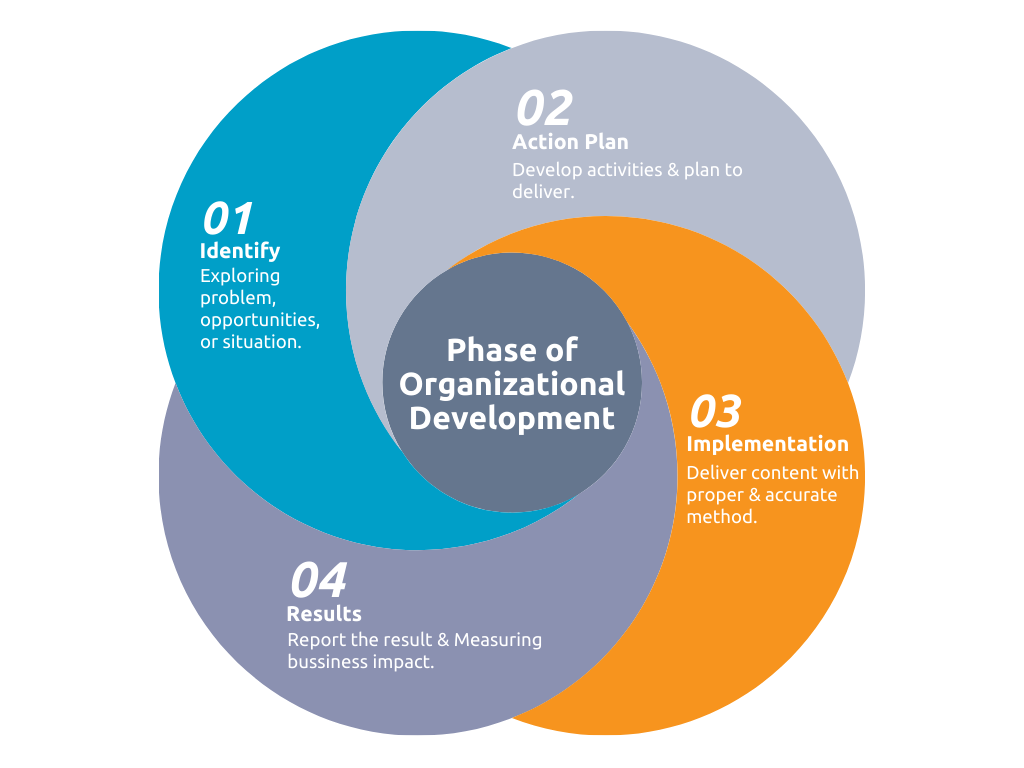 Want to Build & Develop your Organization Further?
Contact us!