Providing Best Business Solutions For Your Business' Growth
With our 20+ years of practical experience,
we understand that your needs are unique.
Firstasia Consultants' Research & Product Innovation team continuously conducts research related to Human Resource Management. We also ensure that every tool utilized in each assessment process is based on empirical research, innovative, valid, reliable, and normed in particular ways that suit the Indonesian population.
Not only that, we also understand that Employee & Organizational Development should also be carried out according to company's needs. There will always be a gap in competencies and not all programs will work accordingly to target. Therefore, we encourage organizations to develop employees' knowledge and attitude with tailor-made training programs that suit your company's objectives. In our online and/or offline training programs, we want to assist you in managing your people so that both your people and organization would perform at maximum capability.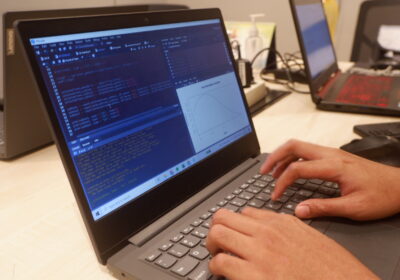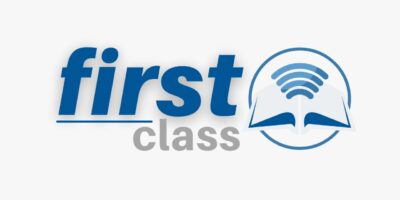 Our Mission
Firstasia's mission is to assist clients' companies to grow and be fully ready to compete in the globalization era.
Our Vision
Firstasia's vision is to become the most preferred management consultant in Asia.
Our Core Values That Make Us Professional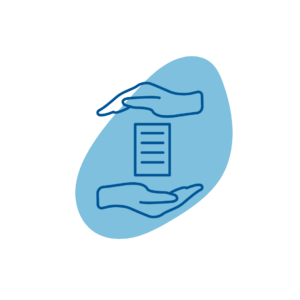 Commitment
Our ability to adapt to your needs & priorities in term of contract.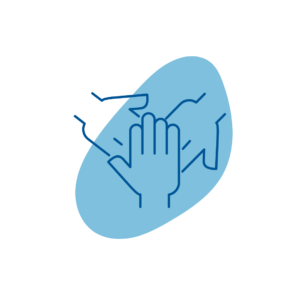 Cooperative
Together, we'll negotiate to set and reach realistic goals mend to your wants & needs.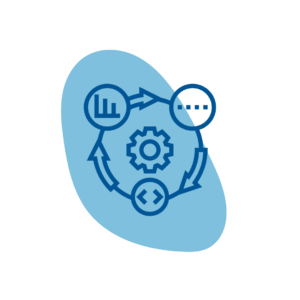 Continuous Improvement
We always provide innovative ideas & strategies for future use regarding changes that await us.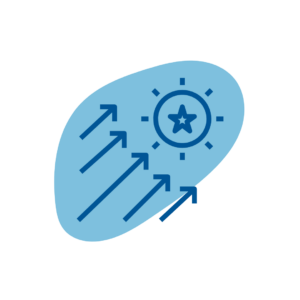 Competitive
We always try to be competitive regarding price, agreement, & services obviously not to be the winner, but to reach win-win solutions.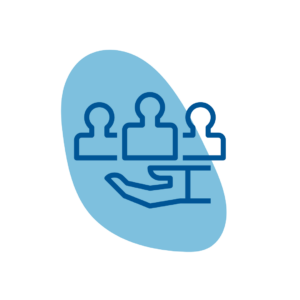 Customer Oriented
We make sure that our services are always 100% focused on helping you to meet your goals.
Check Our Office Here!
Looking For A Job?
We provide expert consulting and job-change supports to all who are seeking new opportunities, including fresh graduates and mid-senior level professionals to specialists.