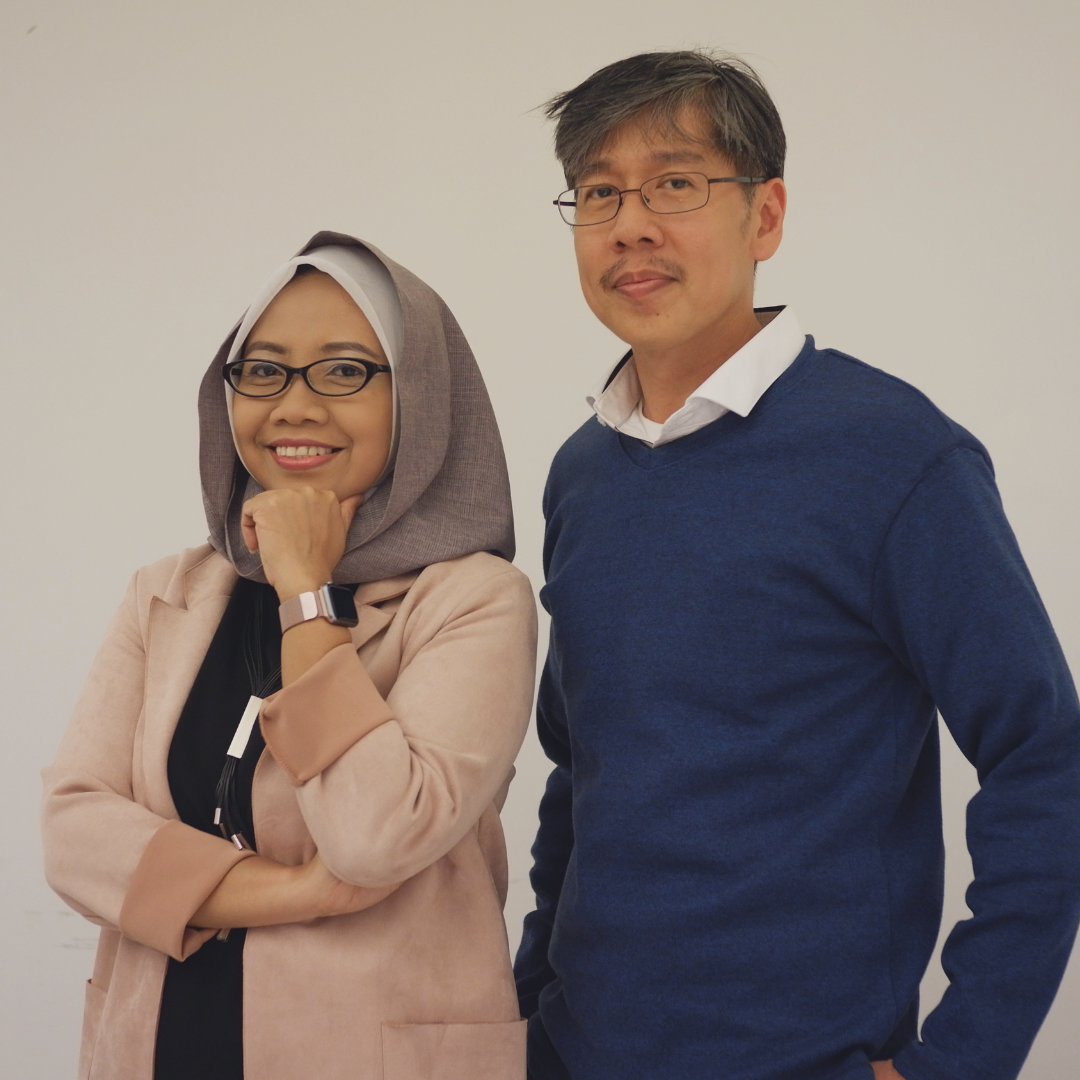 Who We Are
Firstasia's Consultants is a management consulting company with range of services in Human Resources.
Our Mission
Firstasia's mission is assisting a company to grow and be fully ready to compete in the globalization era.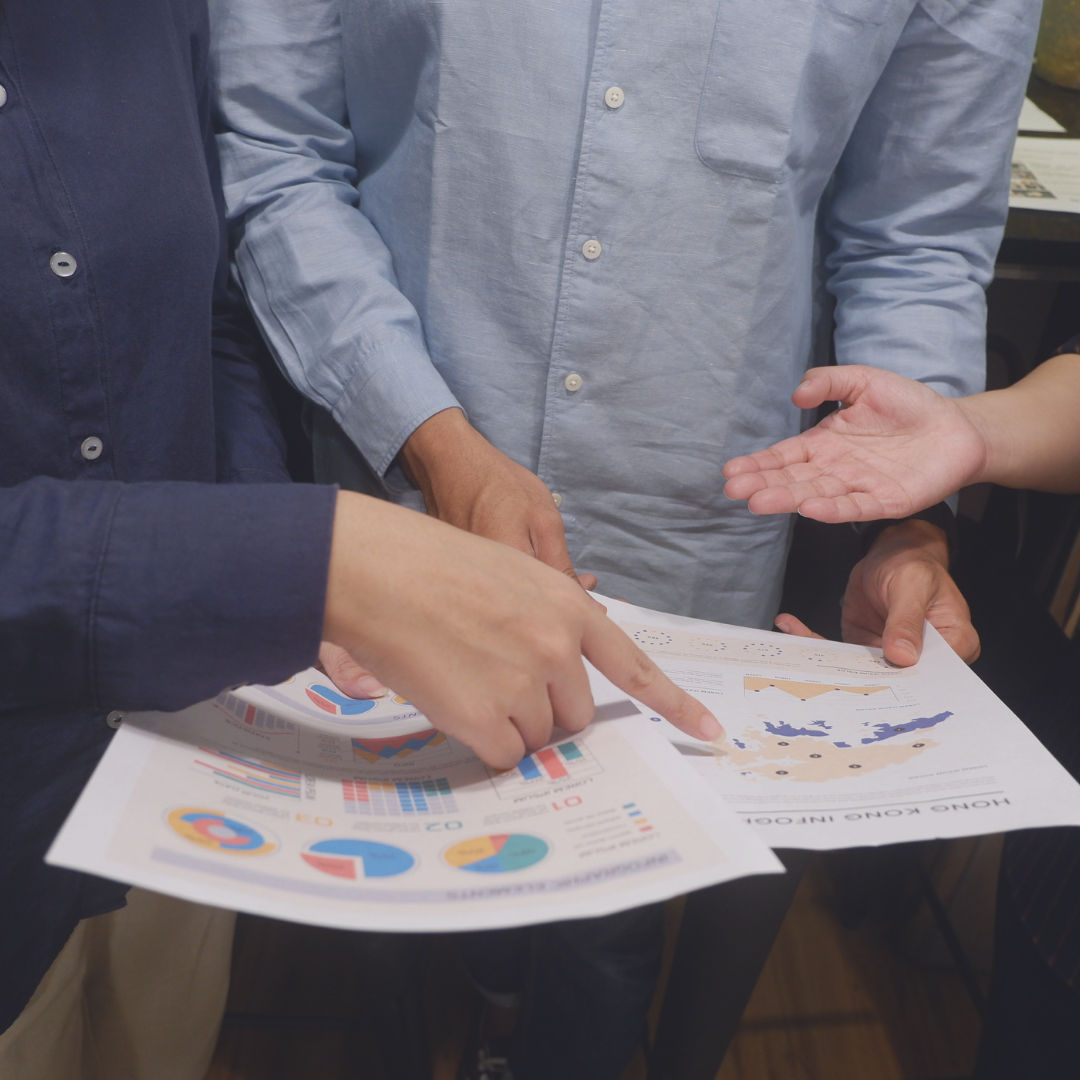 Our Vision
Firstasia's vision is to become the most preferred management consultant in Asia.
COMPANY OVERVIEW
Providing Best Business Solution For
Growing Your Business

We Have More Than 20+ Years Practical Experience
Since 2001, Firstasia Consultants have become a professional partner for almost thousands of companies in numerous industries and government institutions to manage their talents.
As a long-runner in human resource management industry, Firstasia Consultants have a vision to keep being a top-tier in the business by integrating our expertise and digital advancements. To achieve that, Firstasia Consultants come with a mission to assist your company to grow and optimize potential talents to be fully ready competing in today's rapidly changing era.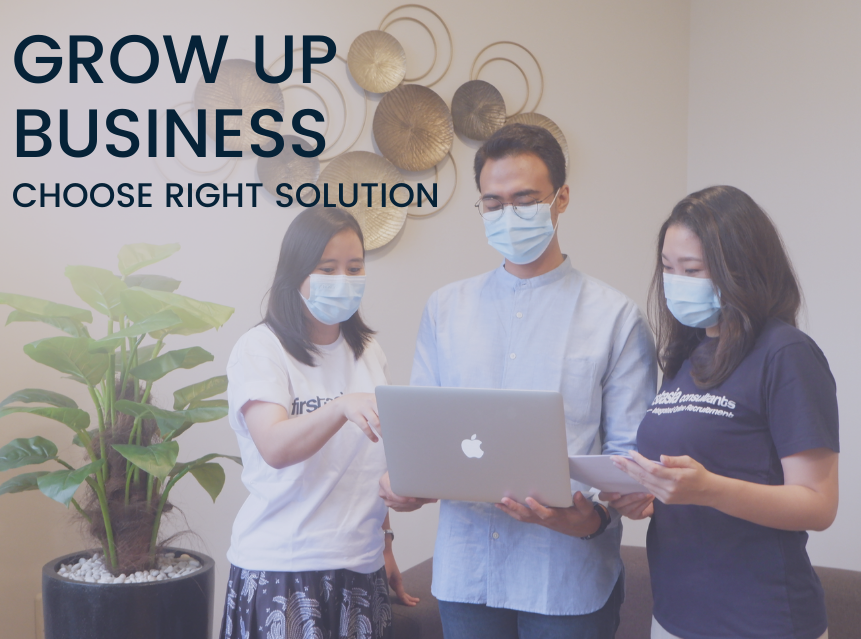 OUR CORE VALUES
Our Core Values That Make
Us Professional

Commitment
Able to adapt to needs & priorities.
Continuous Improvement
Open to changes that occur in the environment, change in procedures, and be innovative in generating ideas or strategies for the future.
Cooperative
Able to cooperate and negotiate with client wants and needs.
Customer Oriented
Focusing on helping customers meet their goals.
Looking For a Job?
We are is a specialist recruitment agency that provide expert consulting and job-change support to mid-senior level professionals and specialists seeking new opportunities.
CLIENT'S TESTIMONIALS
What Our Clients Say

Hasil analisa yang diberikan sangat detail dan menggambarkan kondisi individu yang sebenarnya. Sehingga, sangat membantu kami dalam proses interview. Time availability yang diberikan pun memudahkan kami untuk menyelenggarakan psikotes kapan saja. Ditambah lagi, service yang diberikan oleh tim konsultan First Asia pun sangat responsive dan benar-benar customer oriented.
Adinda Nimah
PT Ajinomoto Indonesia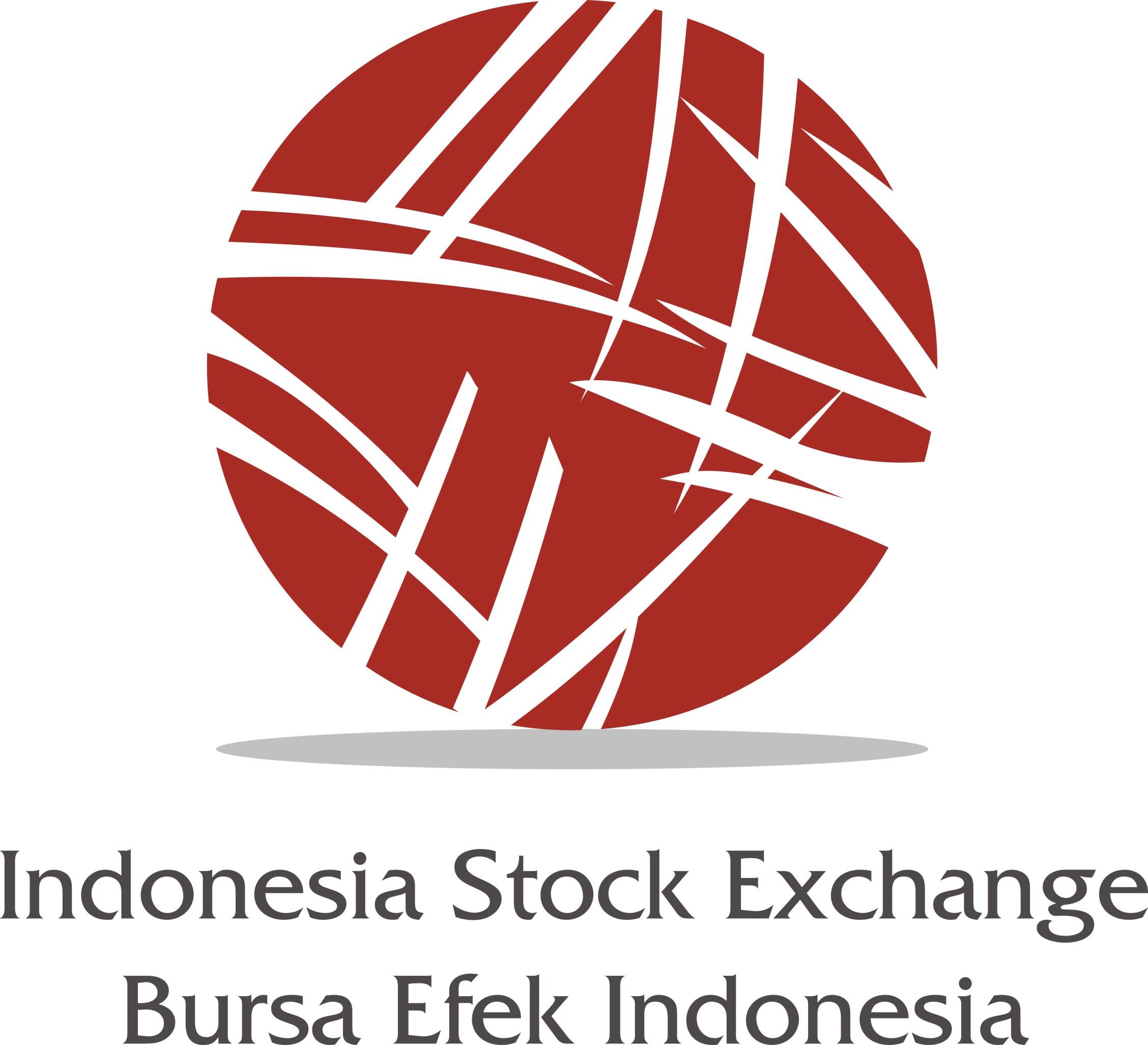 Selama bekerjasama dengan FAC, kami sangat merasa terbantu terutama untuk proses pemeriksaan psikologis. Laporannya mudah dipahami dan juga pengirimannya tepat waktu. Kalaupun FAC sedang ada project lain yang mengakibatkan akan mundurnya penyerahan laporan, maka FAC akan memberi kabar kepada kami selaku user kapan laporan tersebut dapat diberikan. Pelayanannya juga sangat memuaskan. Tim di FAC bergerak cepat, komunikatif, responsive, helpful dan memberikan solusi.
Premia Rahmani
Indonesia Stock Exchange (IDX)
Partnership with Firstasia Consultants begin at 2009, as we need a consultant who capable of delivering accurate-yet fast psychology test for our candidates. In our 5-member HR team, we realize that we dont have much time to perform all of recruitment process, because we work at fast-paced company. For that reason, we found Firstasia Consultants as an answer to our needs. We have a high satisfactory level for service delivered by Firstasia Consultant. Good accuracy, flexible schedule, fast response, and good psychological report is some of great quality by Firstasia Consultant. Last but not least, we have expectation that Firstasia Consultant can retain their well-done performance and we can work together further.
Ajeng Anindita
PT Datacomm Diangraha
SOME OF OUR CLIENTS
We Appreciate Clients