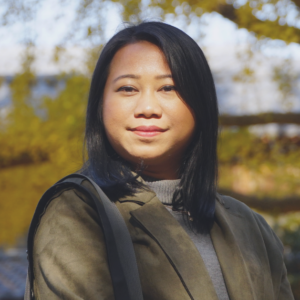 Intan Martha
Head of Selection Division
Managing a team of assessors, associates, and administration work for the selection and assessment division. Intan is also a senior consultant who handles clients with diverse needs such as talent mapping and management. She also does competency constructing and analysis for job-fit situations.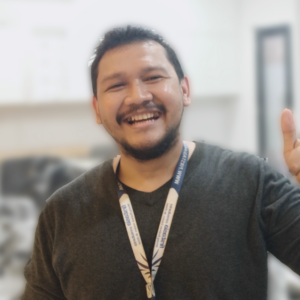 Muhammad Barlian
Head of Executive Search
Barli is an expert at handling and developing a whole range of recruitment activities to search and find the most potential candidates, definitely to fill vacant and needed positions in clients' companies. Not only expanding the network within Indonesia, but he also strives to expand it across countries.