Thriving Could Be Tricky, We Know.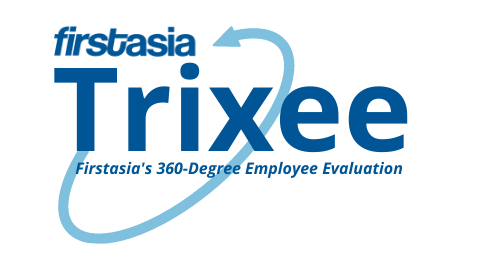 Especially when there are no insights we can grow from, thriving often is not an easy task.
Therefore, Trixee by Firstasia Consultants is ready to help you gain holistic & bias-free reviews. Individually? Collectively? Doesn't matter. What matters is your organization's growth.
Our Focus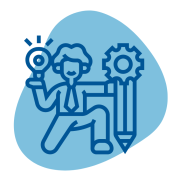 "FRESH"
Identifying novel & "fresh"
potential competencies.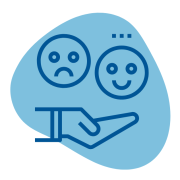 "AWARE"
"Blind-spot" identification to help completing one's awareness.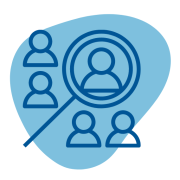 "COLLECTIVE"
Gathering & analyzing
reviews from others on one's competency.
Get insightful with our practical, online methods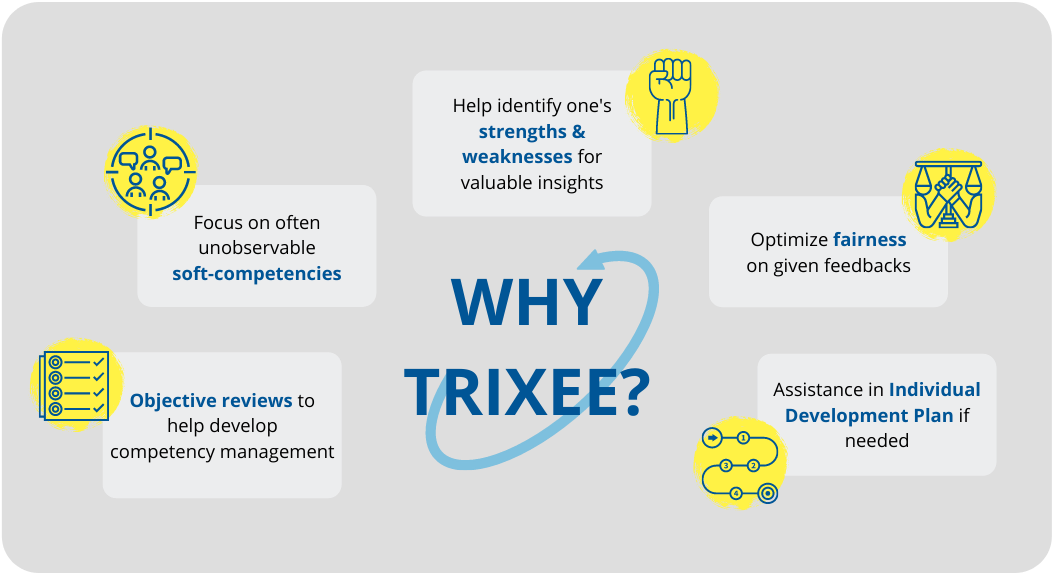 When We Say It's 360 Degree, We Really Look from All Perspectives.
See the aspects we'll analyze together.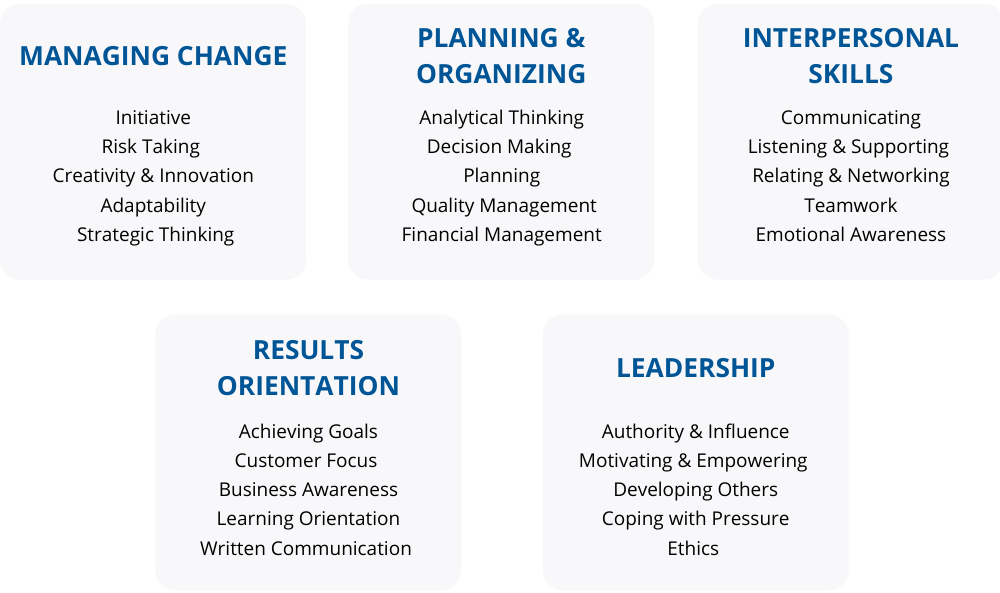 What Really Make Us Different
Tools that are accessible online (access-friendly)
Specific tools aligned with Trixee's feedback purposes
Purpose-based evaluation
Further action simulator for anticipation purposes
Customized competencies
Evidence-based analysis
Gain Holistic, Bias-Free Reviews with Us. Ready to Make Your Call?
"Make feedback normal. Not a performance review."
Ed Batista