We're not happy all the time, and most of us don't talk about it.
6 out of 10 employees in Indonesia never talk about their mental health conditions to their organizations (The Great X, 2022). While the fact is, 86.9% employees experience stress (Sutarto, Wardaningsih, & Putri, 2021).
Are you one of them?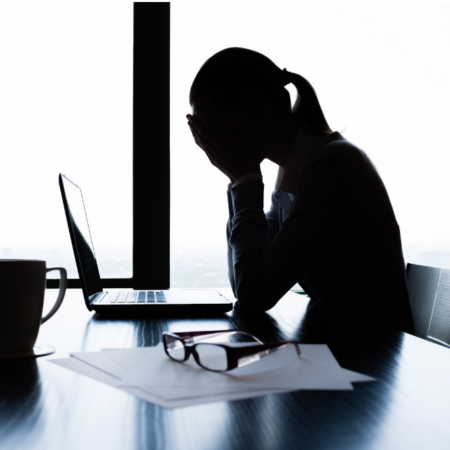 Through our individual consultation service, we aim to assist you in overcoming
your work & personal challenges so you'll be happy & productive.
See life in a more objective way, be more insightful, &
find out about your passions & interests.
Talking & reaching out made easier.
See our unique packages suited to your needs!
A chapter in self-development in finding your passion that aligns with your personality. Equipped with psychological tool to support your consultation process.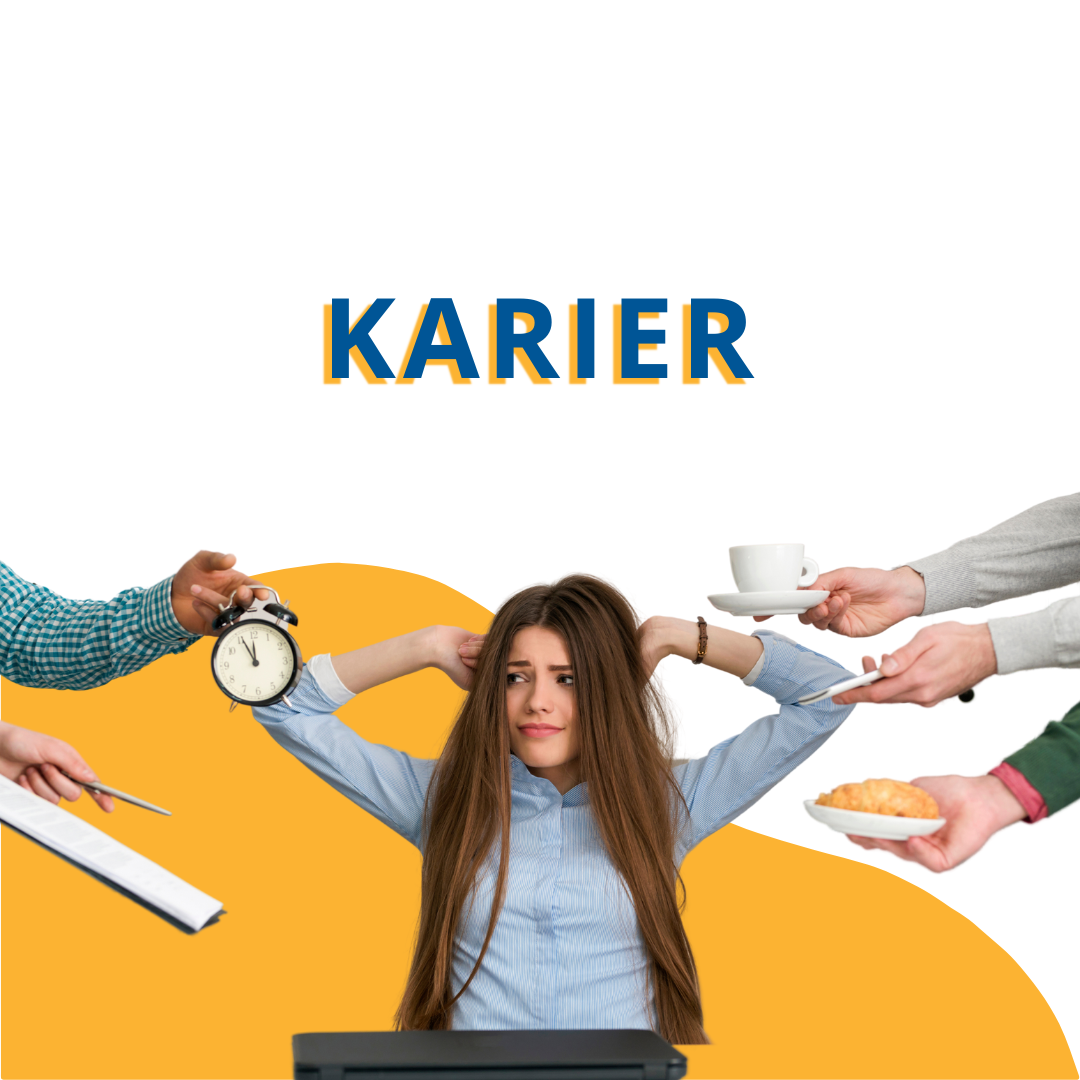 Feeling burnt out or struggling with productivity? Let's talk about ways to improve your performance & happiness at work. Also equipped with psychological tool to support your consultation process.
When something feels off but you can't figure it out. A way to find more about yourself & the challenges that you're facing in life, such as Quarter-life Crisis & relational problems.
There's something new from us, just below this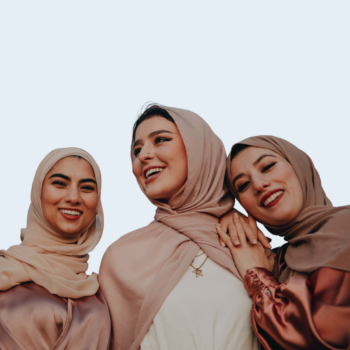 Religious-based Consultation
Sustaining your well-being through Islamic beliefs & practices,
Solusi Qalbu/Rohani is also one of our unique packages you can choose for your individual consultation.
Receive practical & religious (Islamic) insights at the end of your session.
Psychological tools such as STAGE by Big Five & OSI-R to support your process.
Our 20+ years experience in industry & organizational field.
Experienced & psychotherapy-licensed clinical psychologists ready to help you.
Training for further development if needed.
Click here for registration.
Choose your own perfect date & time for consultation.
Remember, Your Well-being Always Comes First.