Hmm.. What are They Thinking about?
Click on them to find out!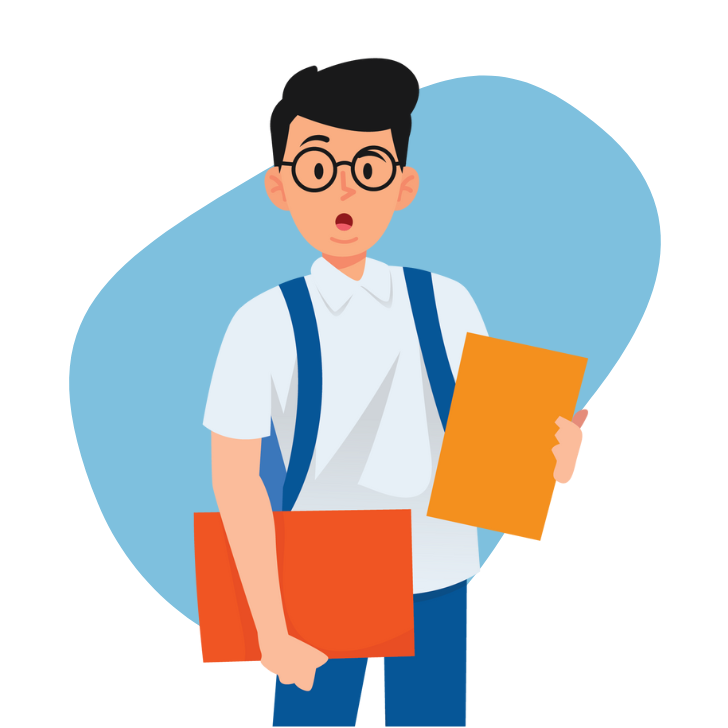 Joe (22)
``Aku sering banget concern dengan performaku. Apakah atasan cukup puas dengan hasil kerjaku? Cukup terlihat kah effortku? Rasanya seperti butuh feedback tiap saat karena aku selalu overthinking.``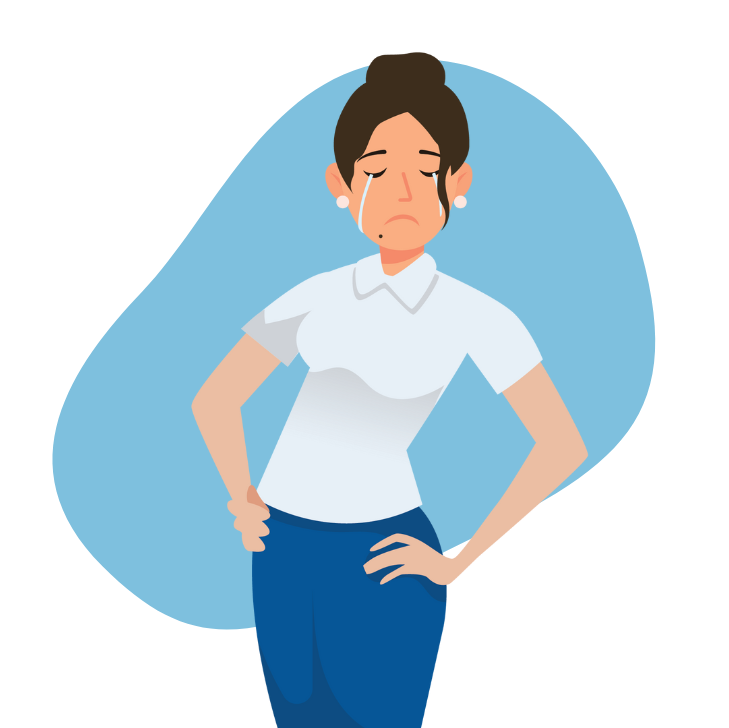 Lusi (26)
``Duh tuntutan semakin banyak dan orangtua bentar lagi pensiun. Sedangkan kerjaanku masih gini-gini aja.. saking banyak pikiran, aku jadi ngga produktif di pekerjaan. Harus gimana ya?``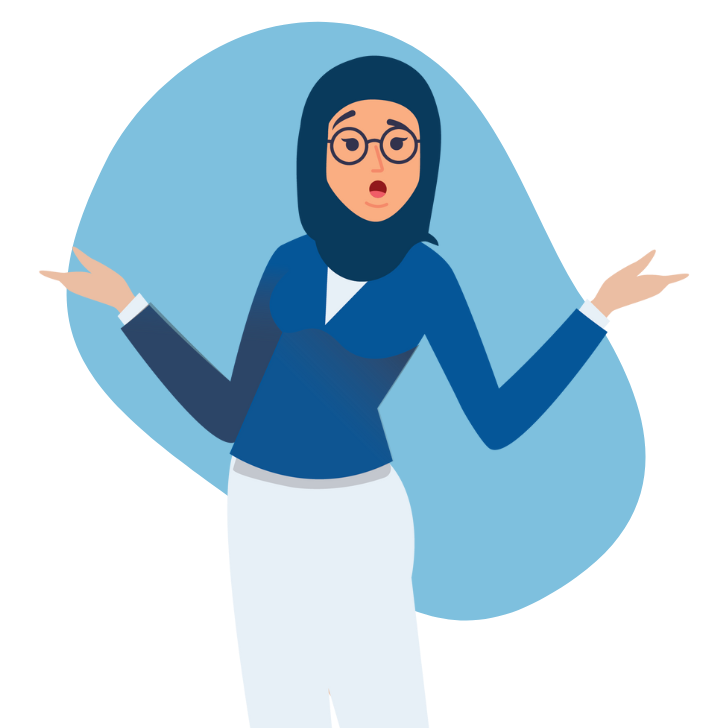 Riri (19)
``Akhirnya lulus sarjana! Tapi.. gimana caranya cari kerja yang sesuai passionku ya? Apakah aku akan bisa berkembang nantinya?``
Andre (53)
``Sepanjang hidup saya, saya dedikasikan untuk pekerjaan ini. Saya merasa masih ingin bekerja dan dibutuhkan. Kalau udah gak kerja, emang saya harus ngapain? Saya tidak akan happy.``
Believe it or not, it's all real and happening
We're not happy all the time, and most of us don't talk about it.
6 out of 10 employees in Indonesia never talk about their mental health conditions to their organizations (The Great X, 2022). While the fact is, 86.9% employees in Indonesia are found experiencing stress (Sutarto, Wardaningsih, & Putri, 2021).
Don't worry. That's why we're here for you now.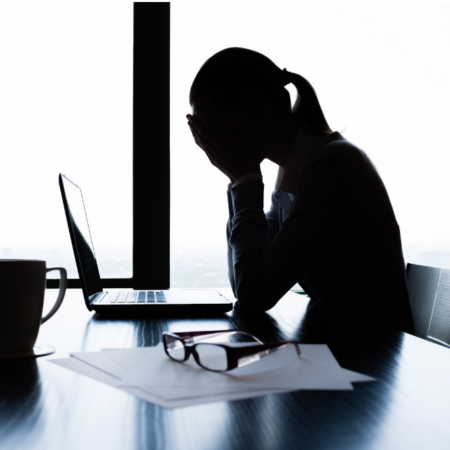 In both work & personal settings, we take concern about your well-beings & happiness.
Introducing our first individual service product, FirstConsult.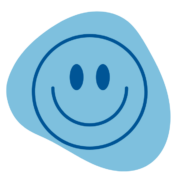 Helps you on having objective views on life in order to pursue happiness.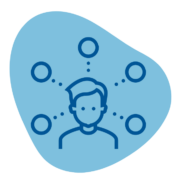 Be more insightful on yourself & what's happening around you.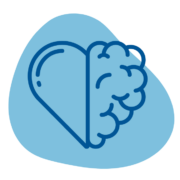 Find out more about your interests & potencies for a maximized performance.
Why Should You Choose FirstConsult?
Psychological tools such as STAGE by Big Five & OSI-R to complement the process.
Our 20+ years experience in industry & organizational field.
Experienced & psychotherapy-licensed clinical psychologist ready to help you. We also have our own trusted associates.
Training for further development if needed.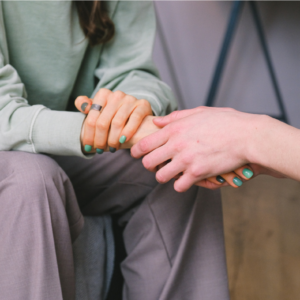 Talking & Reaching Out Made Easier. Only for You.
Our individual consultation service comes in three different packages, simply packed to assist you better.
Follow your own pace. Set up the date & time suitable to your likings from the link below.
Remember, Your Well-being Always Comes First.
Contact Us for More.