Assessor – marketing@firstasiaconsultants.id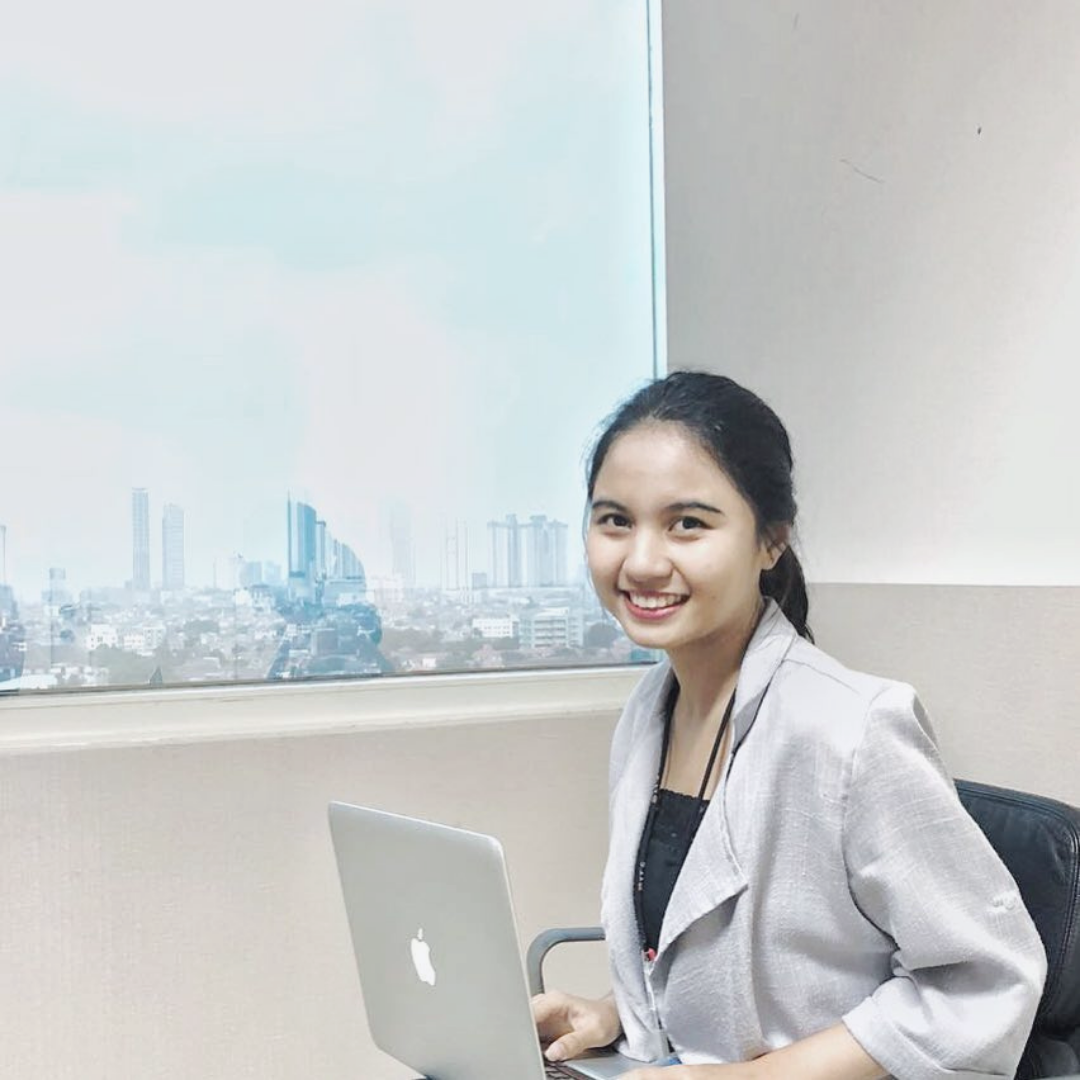 Profil
4 years experience as assessor assessment center
Assessment center certification
Experience as a Feedbacker
Competency-based interviews
Areas of Expertise
2016 – now
Carry out a daily psychological test process (in-take data and interviews).
Make evaluation of psychological reports and recommendations.
Fostering good relationships with clients and handling client complaints.
Coordinating project teams both inside and outside the city.
In collaboration with the research team, develop an assessment center method.
Project
Manufacturing Company: Assessment Center Assessor for mapping managerial positions, 2019.
Ministry: Project Leader and assessor for promotion to Echelon I and Echelon II 2017 – present.
Multinational Company: Project Leader for employee promotion 2020.
BUMN: Project Leader and assessor for 2020 employee mapping.