Executive Search Consultants – marketing@firstasiaconsultants.com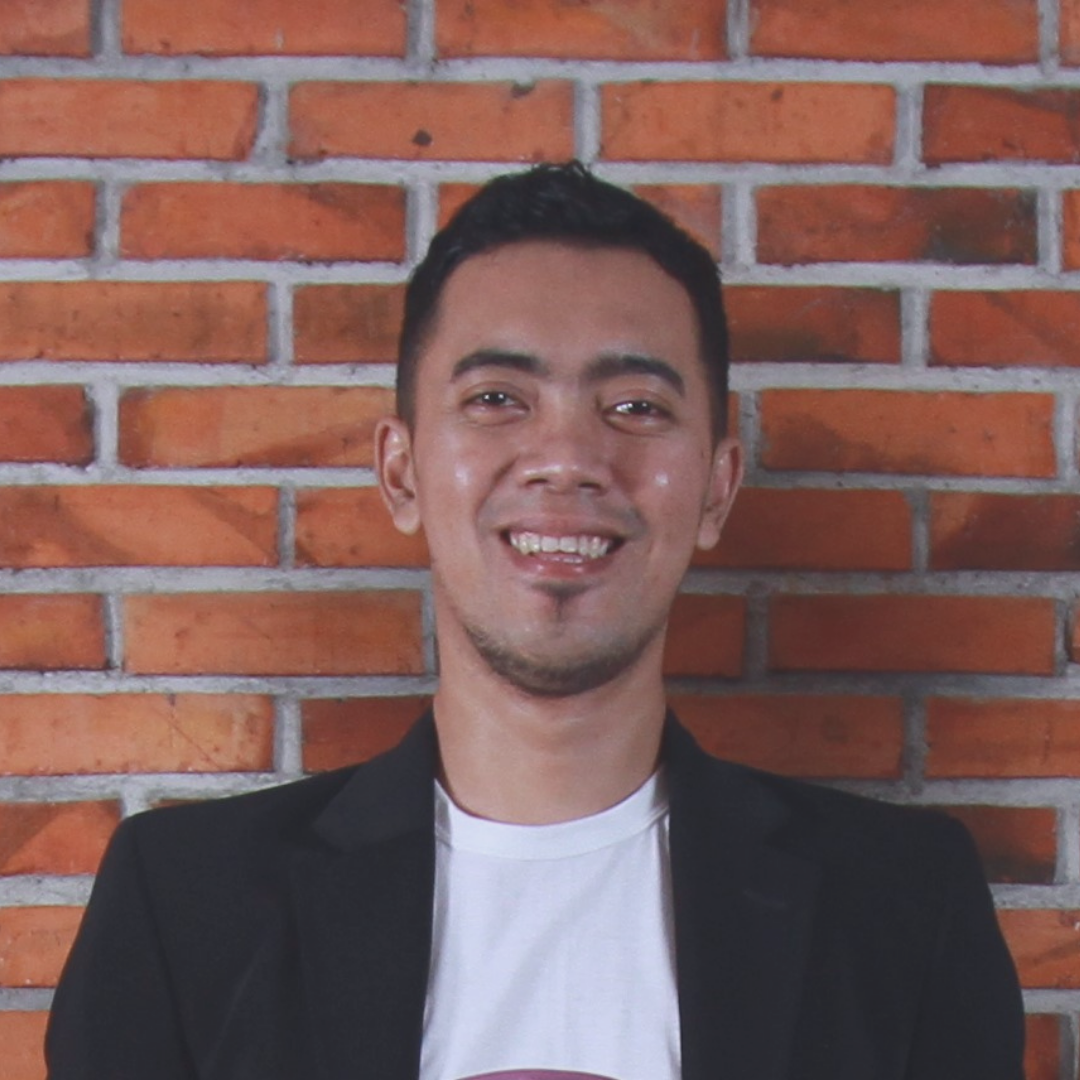 Profil
12 years of solid recruitment experience including IT as well as general managerial recruitment.
Experience as a Business Development and Resource Team Lead.
Areas of Expertise
2012 – sekarang
Develop business, connect and make client visits to build and develop relationships.
Identify needs and requirements of the client for each requested position.
Meet the client's HR needs according to the predetermined target time.
Build a database of potential passive candidates.
Project
Industry
Telecommunication, Logistics, Retail, Information Technology, Property, FMCG, Automotive, Manufacturing, Pharmaceutical, Agri business, Financial Services, E-commerce & Start-up Companies etc.
Position
VP HRGA, GM Business Development, GM IT, Finance & Accounting Manager, Sales & Marketing Manager, Sr. Brand Manager, Consumer Product Manager, Sr. Legal Manager, Warehouse Manager, HR Manager, Operation Manager, Business Intelligence etc. (includes placement of positions from Executive level to Vice President level).