Assessor – marketing@firstasiaconsultants.id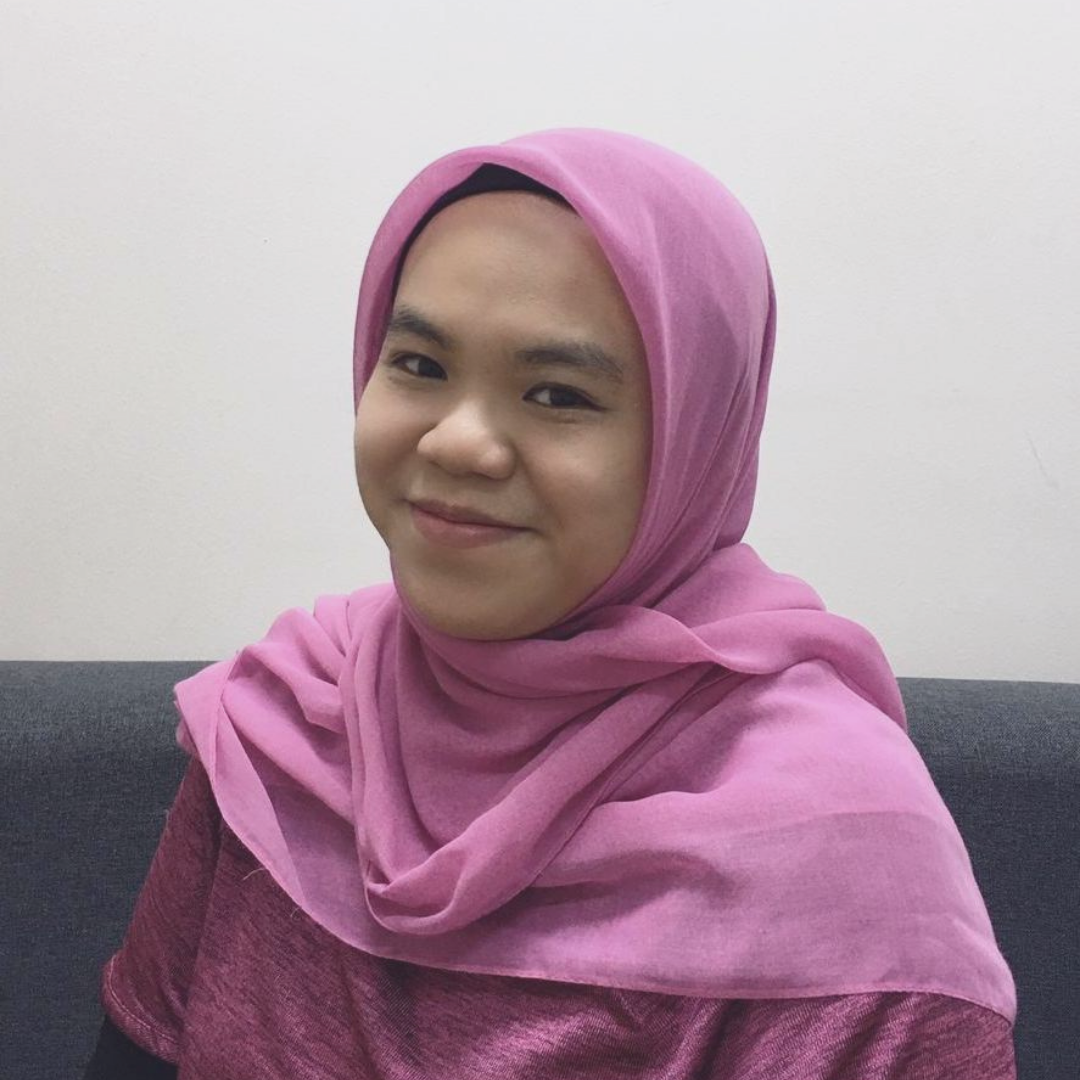 Profil
Clinical Psychologist
7 years experience as assessor assessment center.
Assessment center certification
Experience as a Feedbacker
Competency-based interviews
Employee counseling & Brief Therapy
Areas of Expertise
2013 – 2015, 2019 – now
Carry out a daily psychological test process (in-take data and interviews).
Make evaluation of psychological reports and recommendations.
Fostering good relationships with clients and handling client complaints.
Coordinating project teams both inside and outside the city.
Project
Property Company: Assessor Assessment Mapping & Feedbacker, 2019.
Manufacture Company: Assessor for employee promotion 2020.
BUMN: Assessor for 2020 employee mapping.
E-commerce Company; Employee Assistant Program as Counselor.