Fill In the Competencies Gap of Your Talents to Give Competitive Advantage for Your Company
There's no 100% match candidate. There'll be a gap in competencies, even when you get the best candidate ever for your organization. Employees used to be seen as the company's costs, but now talents are considered as the most important asset of the company. That's why we encourage organizations to develop the candidate's knowledge and attitude until the skills they need in the workplace conditions are constantly improving.
But we do understand that employee and organizational development should be carried out according to company needs.
We provide customized in-house people development programs upon client's needs so that all content programs can be re-modified following every clients' objective.
Collaboration with Technology
For easier, trackable, and affordable learning
Working side by side with our  Information Technology Division, Firstasia Consultants presents the integrated virtual people development program. FirstClass, a learning platform that can be accessed anytime and anywhere for more flexible learning for employees.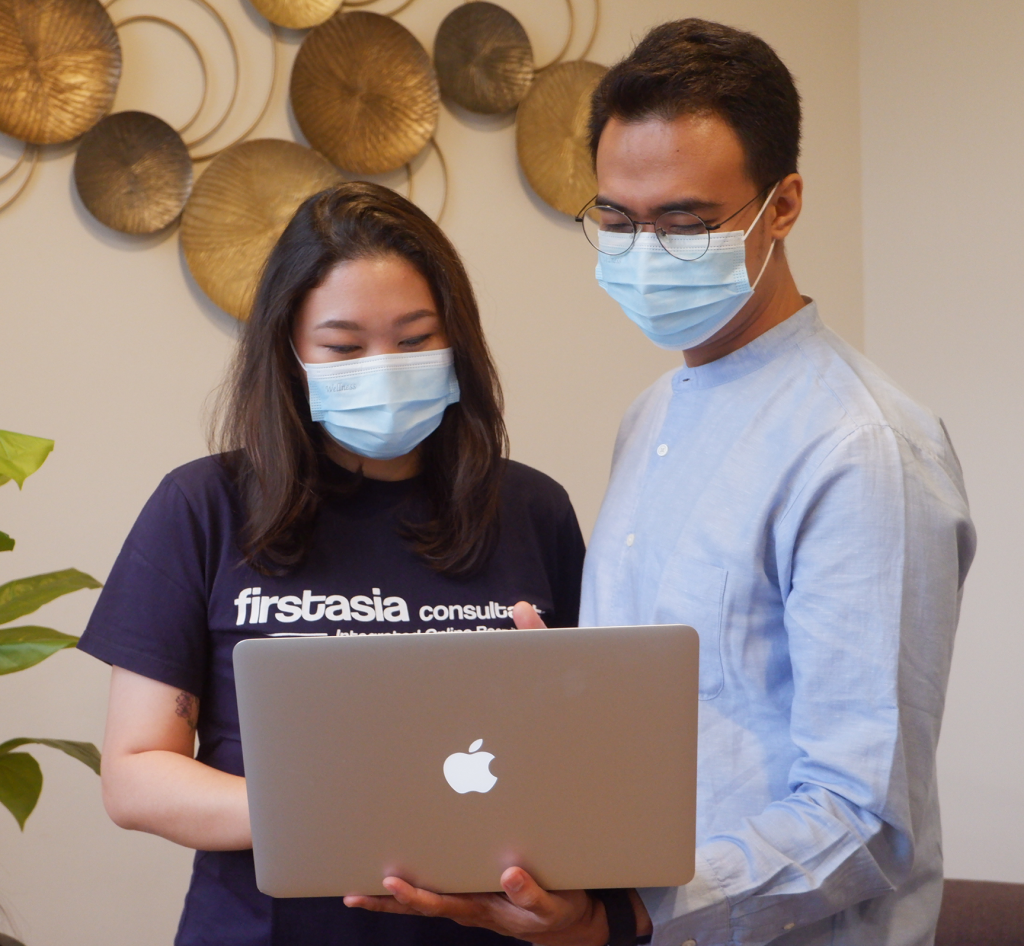 The following are the types of services we provide for you