NINING KRISTIANA
Director
Nining Kristiana is the
founder, has over 24 years
as a Principal Consultant in
Human Resources.
PRIMAMARY. L
Operation Manager
Mitra Kerja Utama
Prima carried over
23 years of professional
experiences as
a HR Practitioner
mostly  related with HR
Administration & Personnel.
TROY SARAYAR
Head of Online Psychometric Test
Program & Virtual Assesment Center
Troy had been pursuing the field
of Psychological Assessment
for almost 23 years.
His expertise skills covers
psychological tests,
behavioral interview,
competency design,
competency profiling,
assessment center,
etc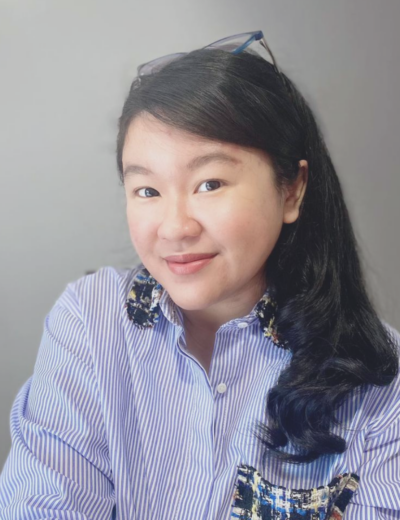 Annisa Prameswari
Clinical Psychologist
Handling employee assistant program as counselor, developing online development platform in Firstasia Consultants. Experienced psychologist and human resources practitioner with strong background in psychological assessment and intervention.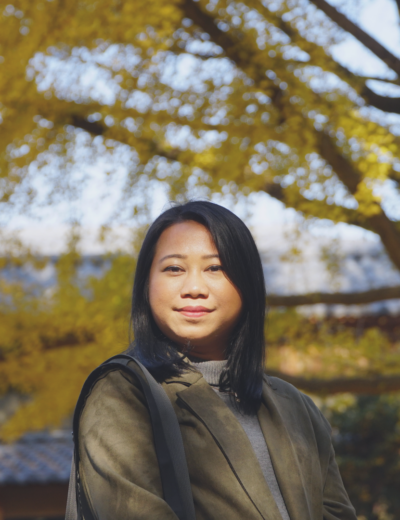 Intan Martha
Operations Manager
Managing team of assessor, associate, and administration for Selection and Assessment Division
Senior Consultant for clients with diverse needs starting from human resource mapping, talent management, competency dictionary makings, job analysis & evaluation, and gap assessment.
Coordinating virtual test and assessment process for new business process & products.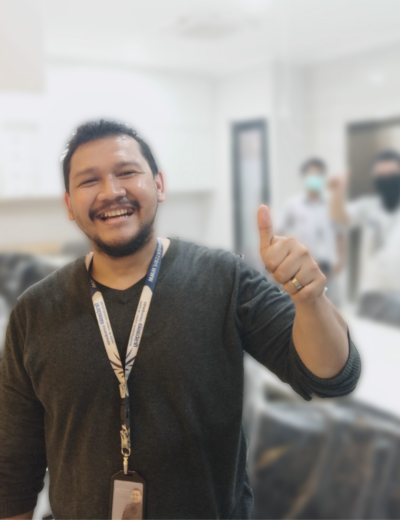 Muhammad Barlian
Head of Executive Search
Handling and developing the whole range of recruitment activities to search and find the most potential candidates to fill any position in clients.
Expanding the network within and across countries.
Looking For Exclusive Consultancy Service?