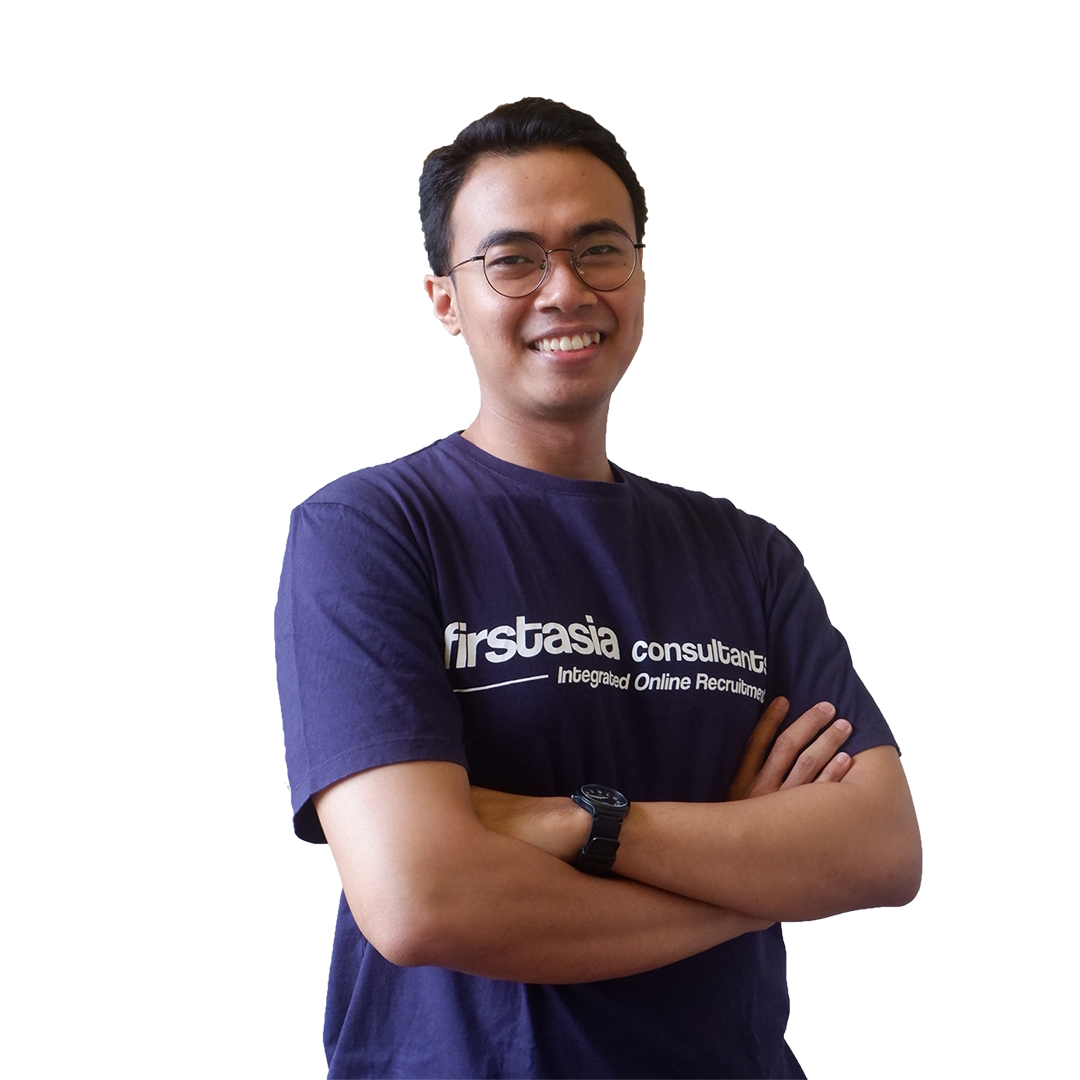 Knowing yourself is the beginning of all wisdom
Since 2001, Firstasia has proudly presented the Big Five Personality at Work. Based on trait approach from Mcrae & Costa (1976), the Big Five Personality is considered a comprehensive assessment tool in describing individual potential from the point of view of human character.
In 2021, it marks 20 years, Firstasia has worked to help various companies find and develop their best talents with Big Five Personality as one of its tools.
On this occasion, Firstasia invites you all to take a peek at a small part of yourself by following our Demo Test.
Interested to Find Out More
We Love to Hear From You
Please call or email contact form and we will be happy to assist you.