Another notable improvement we did is Virtual Assessment Center by Firstasia (VAST)
Working side by side with our Research and Product Innovation and Information Technology Division, Firstasia Consultants presents the integrated virtual assessment center platform.
Supported by our empirical method, we make sure about the indicators and competencies needed to carry out the particular job, i.e. job competency requirements is already measured with our method.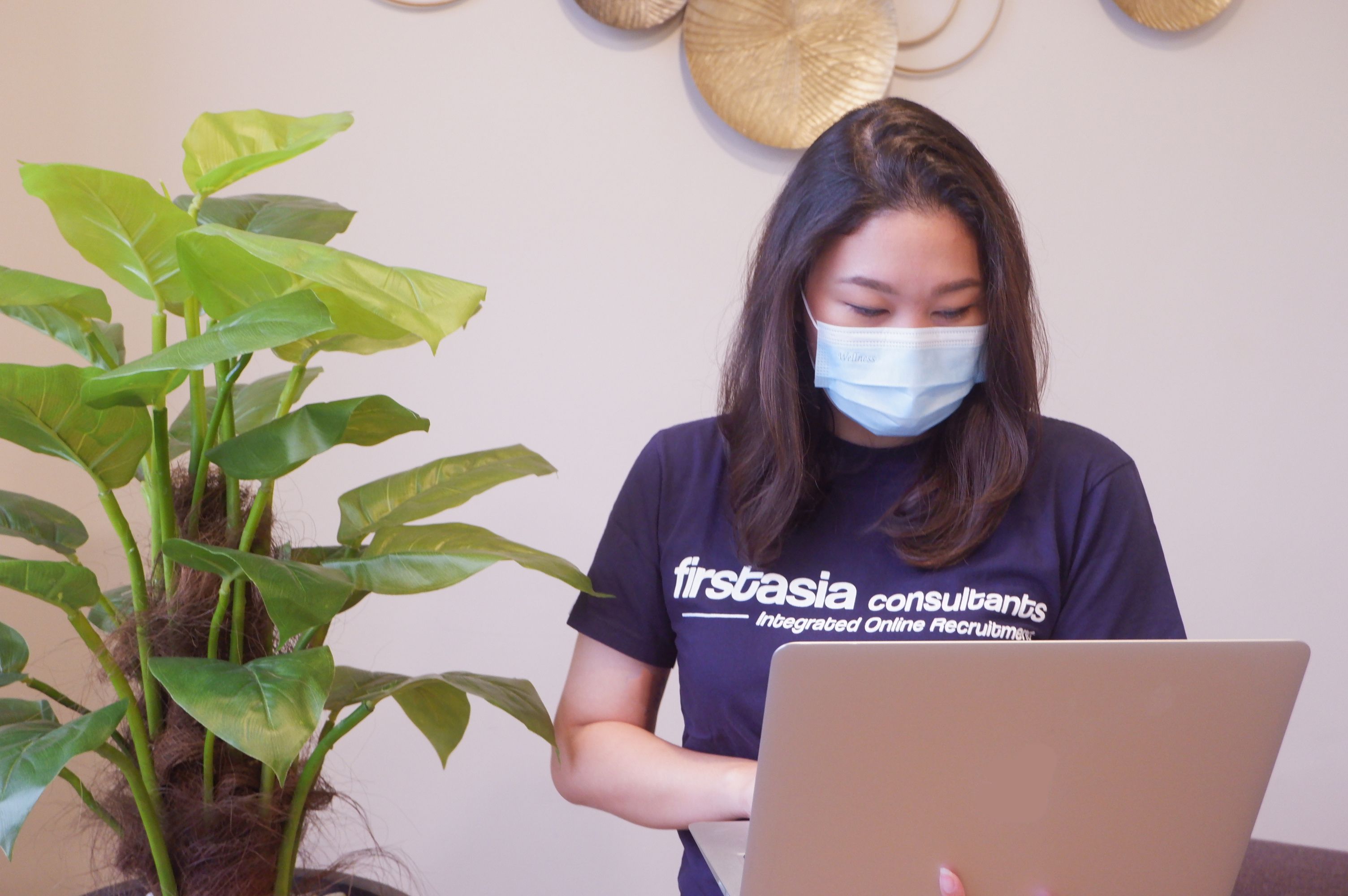 "We Use Digital Advancement to Put the Right Man at the Right Place in Optimizing One's Competency"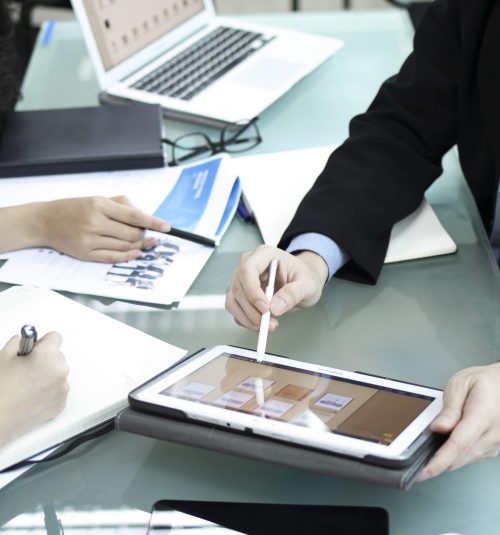 Interactive Simulation
Participants were given interventions that were similar to working in the real world. However, the media used by candidates can be in the form of video calls, chat, or simulations via e-mail.
Backed up by Psychometric Research
There are two fundamental requirements for any workplace assessment, reliability and validity. A reliable test will produce a similar result every time. The validity, an essential part of a reliable psychometric test, helps to determine whether or not the test measures what we believe it to be measuring. Every year we make sure that all of our psychometric and assessment tools is still valid and reliable to use.
"Design from a User Perspective"
Customized results
Our product tailored specifically to an clients interests and needs by incorporating information about the clients needs beyond the specific query provided.
Modern interface
We understand the importance the existance of user interface design in virtual assessment center as a part of human-computer interaction. Because a user interface (UI) is the space where interactions between humans and machines occur. We tried to optimized our newest product design, which makes it easy, efficient, and enjoyable (user-friendly) to operate.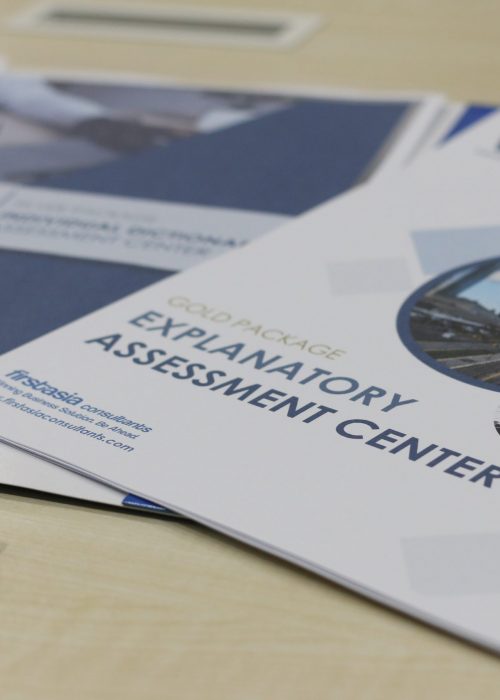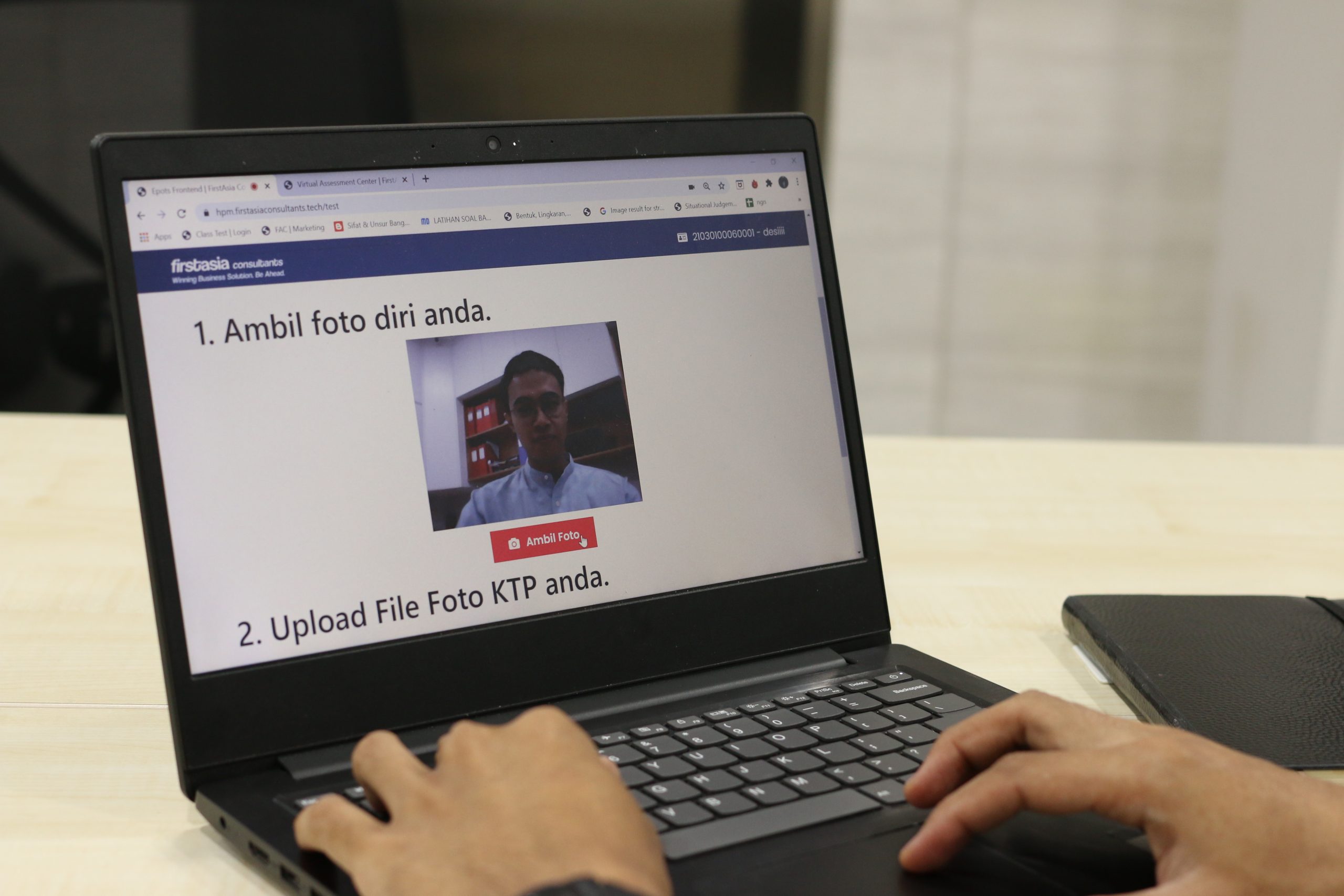 Maximazing Security and Fairness beetwen Candidates
We also know your concern about the security in online testing. Firstasia Online Proctoring system has been used to ensure online psychometric test is done by the candidate himself.
Need Assistance? Please Feel Free To Contact Us.
WULAN
+62 812 804 44804
marketing@firstasiaconsultants.id
SARAH
+62 857 827 25489
marketing2@firstasiaconsultants.id